The United Russia party official website is under a DDoS attack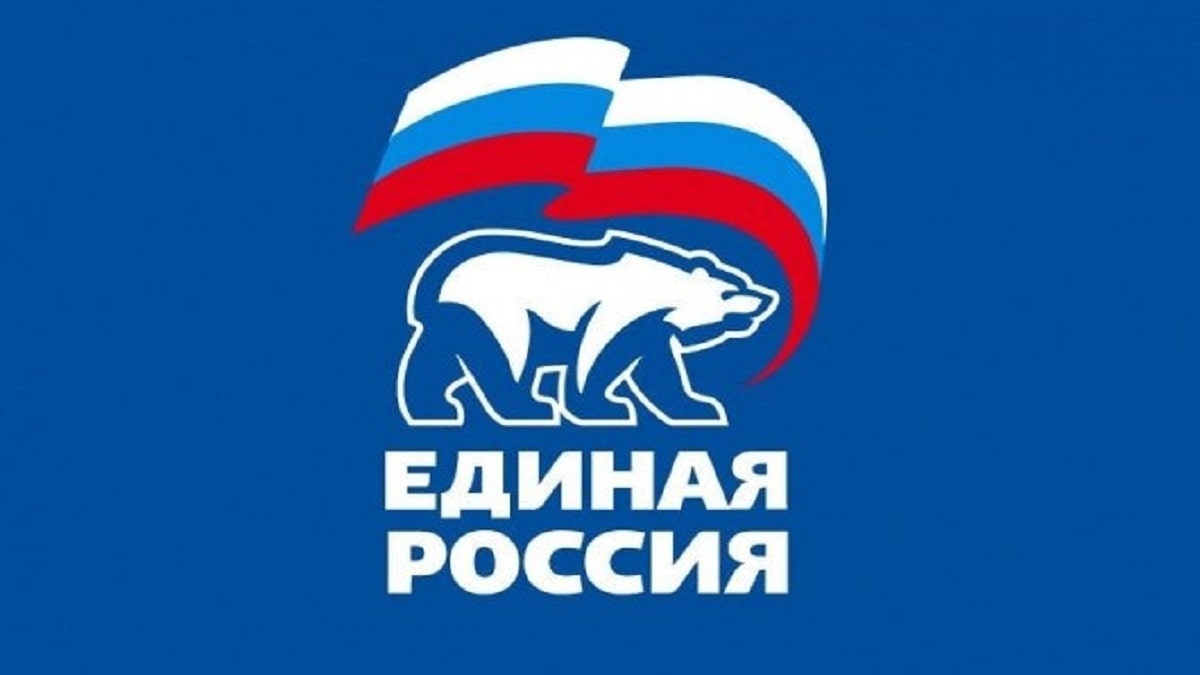 The press department of the United Russia party said in a statement on Saturday evening. The party's official website has been exposed to a denial of service attack known as a DDoS. This is considered as an offensive maneuver that targets computer information systems.
"A large-scale DDoS attack on the infrastructure of the official website of United Russia began at 5:45 pm [on Saturday]. The attack was aimed at overloading network channels and servers," the statement said, according to a Russian news agency.
It added that more than 200,000 IP addresses involved in the attack were blocked. And that the party's information technology service has localized the problem, due to modern cybersecurity and protection service for its partners.
Today, Friday, the Foreign Ministry of Russia announced the inclusion of 500 Americans in …