Roman Abramovich gives Chelsea FC trustees oversight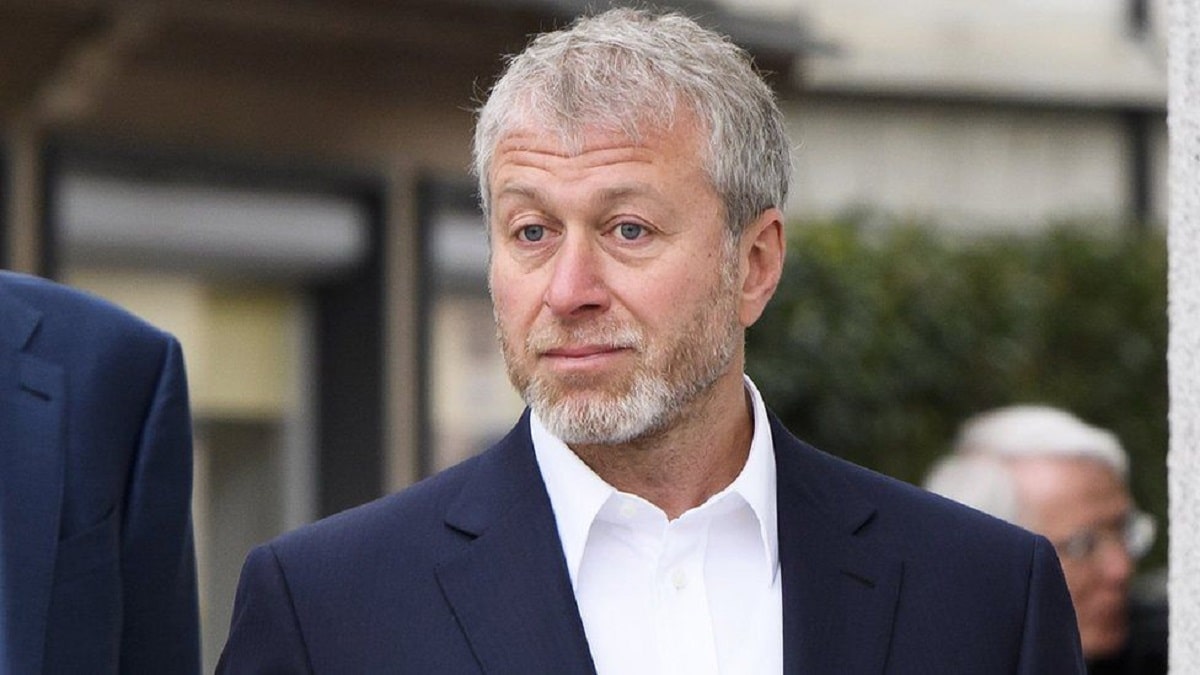 Roman Abramovich, the Russian billionaire and owner of Chelsea Football Club, said a while ago in a statement. It has decided to give the trustees of the Chelsea Charitable Foundation the supervision and sponsorship of the club.
And added, after 20 years of ownership of Chelsea, Abramovich said he had always looked to his role as a custodian of the Club. Whose mission was to ensure the success it has reached today. And that he remains committed to these values.
It is also believed that Roman Abramovich is close to Russian President Vladimir Putin. And this was happened regarding his country political crisis with Ukraine.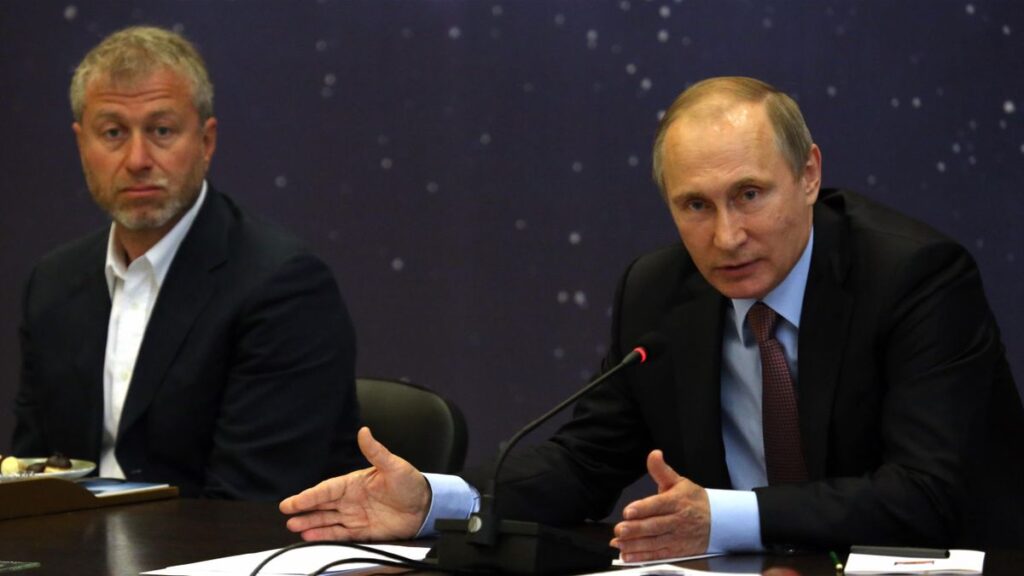 A British media source said Chris Bryant of the Labor Party had told MPs. He has a leaked Home Office document, which indicates that Abramovich should not be able to be stayed in the UK.
This comes after British Prime Minister Boris Johnson, on Thursday. About the largest package of sanctions imposed by Britain on Russia after the Ukraine crisis.
Today, Friday, the Foreign Ministry of Russia announced the inclusion of 500 Americans in …