Home
Uncategorized
Ukraine conflict: A meeting of the Ukrainian Ambassador and members of the Tunisian government
Ukraine conflict: A meeting of the Ukrainian Ambassador and members of the Tunisian government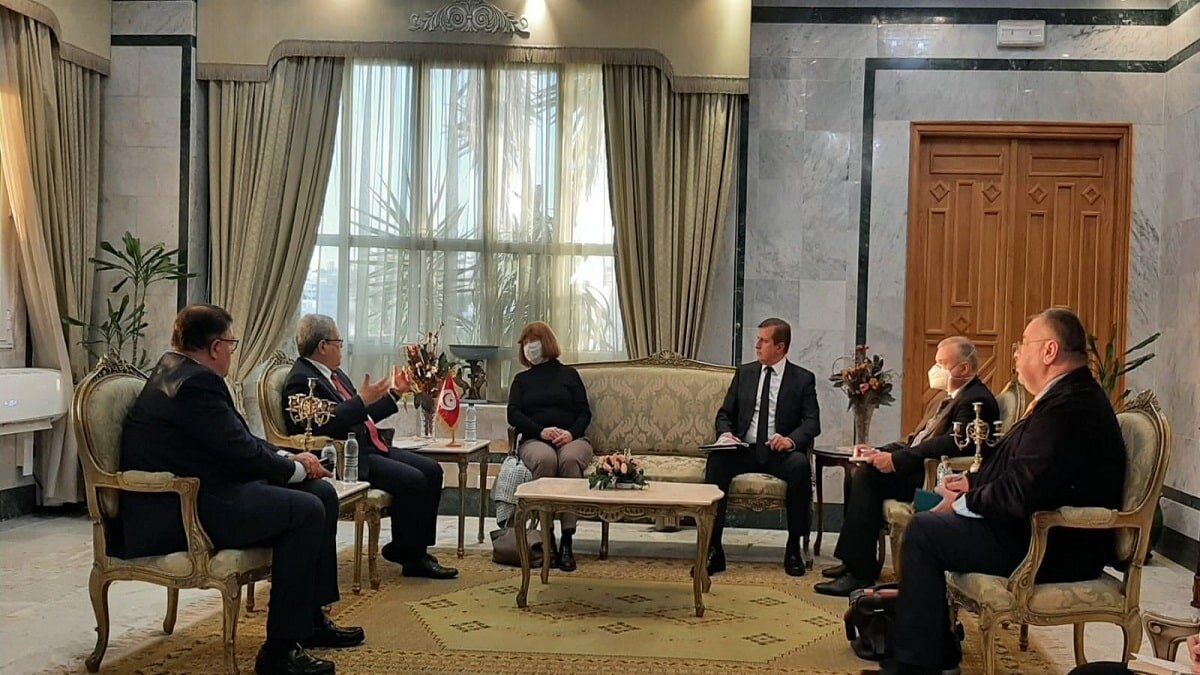 Ukraine conflict – On February 24, Ambassador Volodymyr Khomanets met with the Minister of Foreign Affairs for Migration and Tunisians Abroad of the Republic of Tunisia Othman Jerandi. In the presence of the heads of the diplomatic missions of Poland and Romania.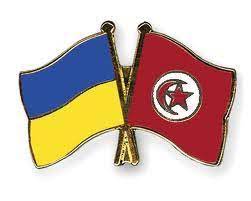 The Ambassador informed of the beginning of a large-scale military invasion of Ukraine conflict. Of the protection of the Ukrainian people, of their independence, of the importance of solidarity with Ukraine.
The Tunisian Minister of Foreign Affairs condemned Russia's armed aggression against Ukraine. And supported the territorial integrity of our state.
Ways to evacuate Tunisian citizens from Ukraine were also discussed during the meeting.
Today, Friday, the Foreign Ministry of Russia announced the inclusion of 500 Americans in …