Tunisian Customs seizes 514.8 grams of cocaine from a Tunisian traveler from Europe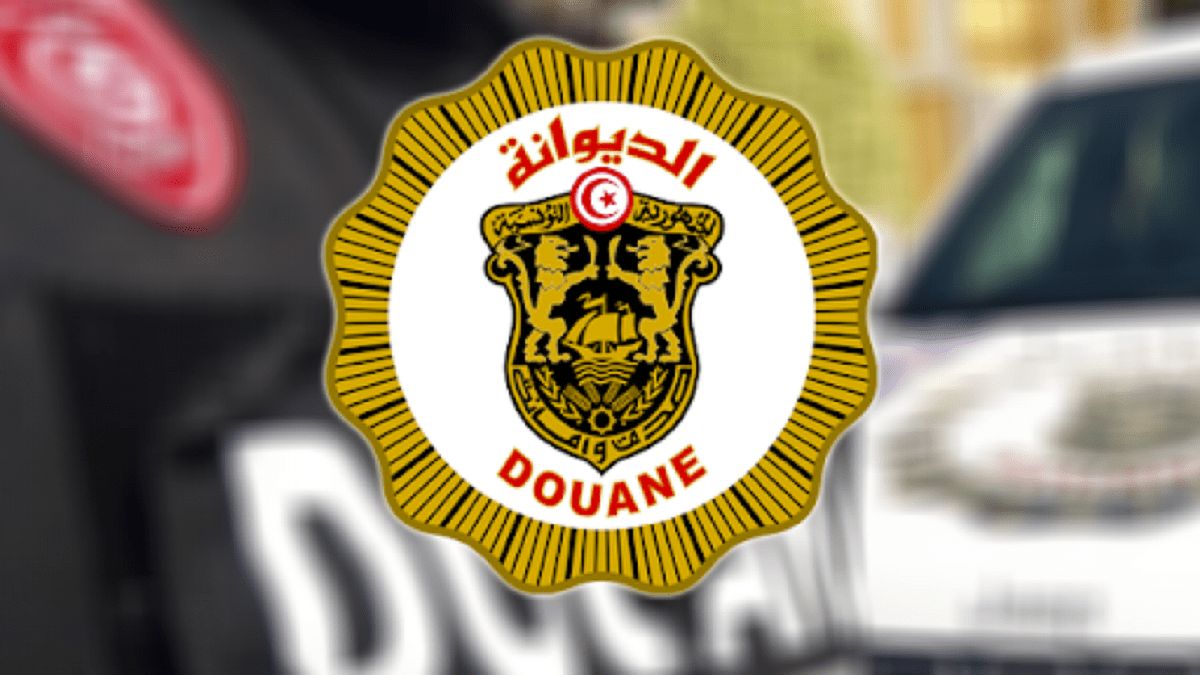 Tunisian customs – In the context of combating the smuggling of narcotic substances into our country. The passenger inspection team at Tunis-Carthage Airport was able to seizure of 514.8 grams of cocaine. In the possession of a Tunisian passenger coming from a European country.
The details of the operation are the suspicion by Tunisian customs officials, of the traveler's behavior at the level of the corridors of thorough inspection.
He was subjected to a physical search. Which enabled the seizure of a plastic bag containing the drug hidden in his underwear.
A report was drawn up for this purpose, and with the advice of the Public Prosecution. It authorized the referral of the file to the relevant security services, in order to continue the research.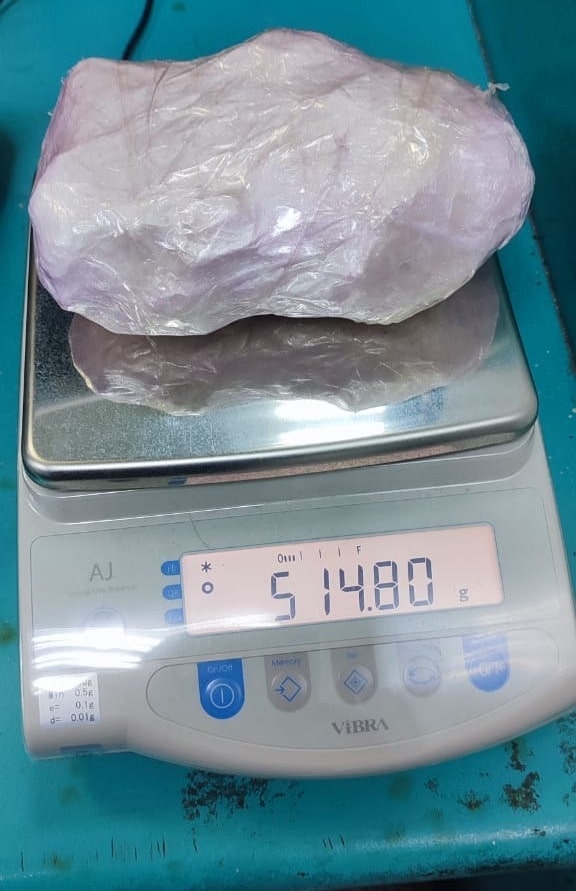 Today, Friday, the Foreign Ministry of Russia announced the inclusion of 500 Americans in …