Home
TECHNOLOHY
Hichem Mechichi PM opens the Tunisia Digital Summit 2020
Hichem Mechichi PM opens the Tunisia Digital Summit 2020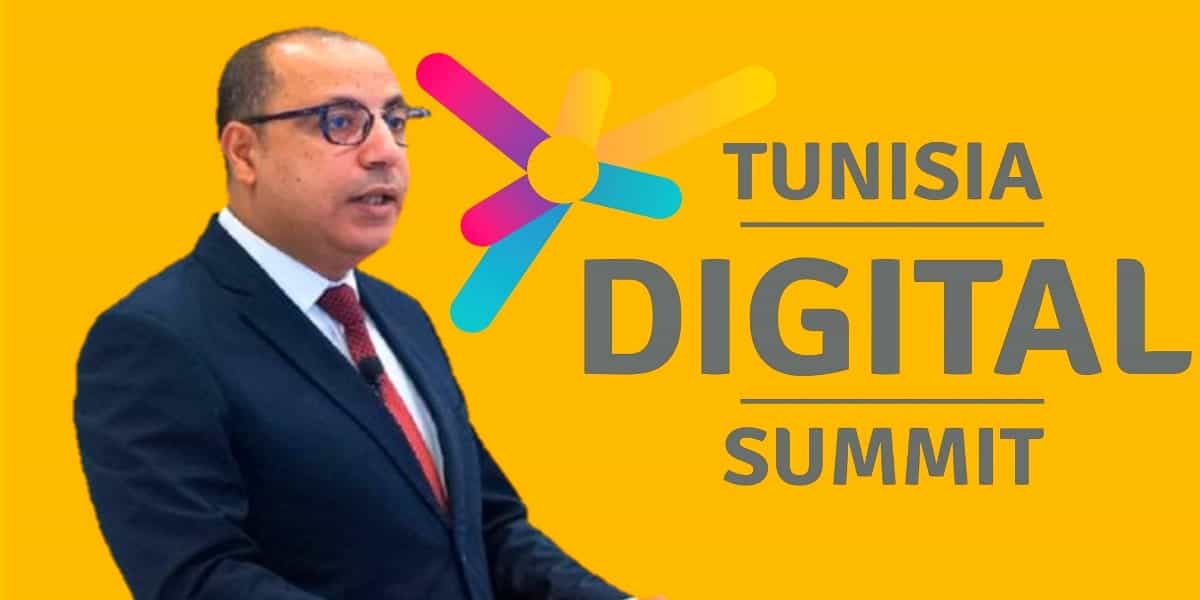 Tunisian PM Hichem Mechichi will inaugurate today the activities of the Tunis Digital Summit in the 2020 edition.
This is why the Coronavirus pandemic is considered an exceptional session by all standards.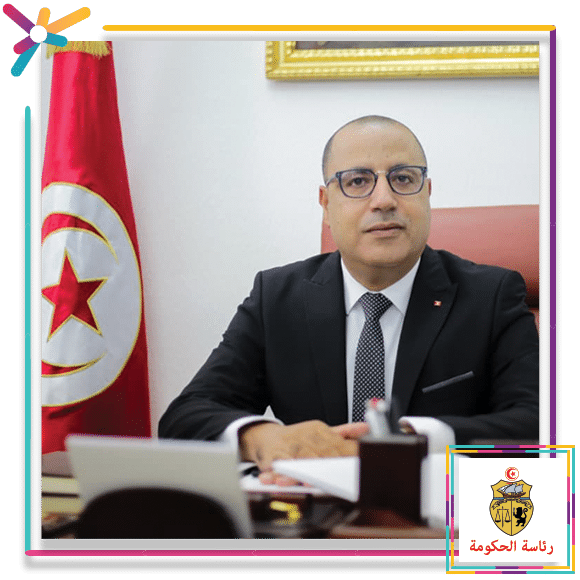 The digital event chose to launch it under a special protocol circumstance, in order to preserve the health of everyone, from the outbreak of the virus among the attendants.
Where all the meetings, seminars, and workshops are all directly on the website. There will be also an interaction between everyone through a special application via smartphones and on the web.
The Ministry of Transport and Logistics announced that it had been decided to appoint her …