Home
TECHNOLOHY
Tunisia launched its first satellite and will soon send its first woman astronaut into space
Tunisia launched its first satellite and will soon send its first woman astronaut into space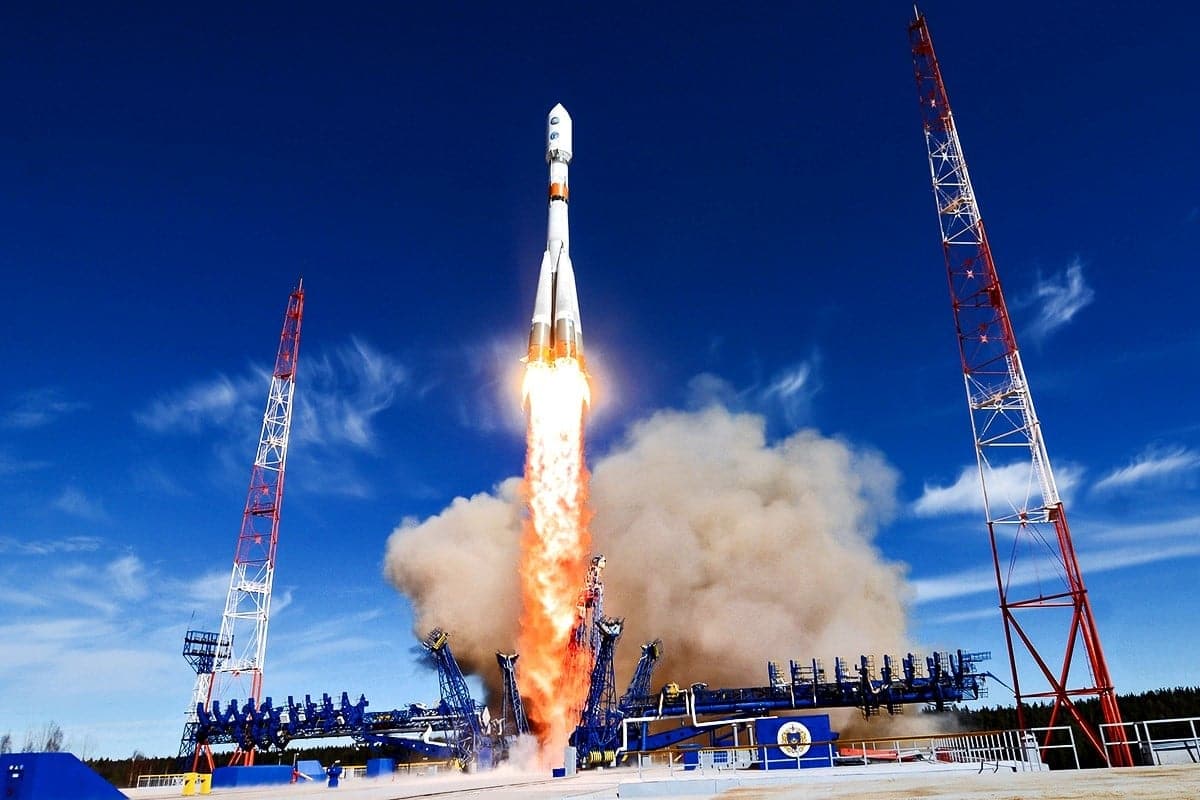 Tunisia launched this Monday, March 22, 2021, its first Satellite "Challenge One", and this is was at 07.07 am. After a delay of nearly 48 hours from its programmed timing, due to the weather conditions.
The City of Sciences in the capital of Tunis was attended by the President of the Republic Kais Saied, and the owner of the project, Mohamed Frikha.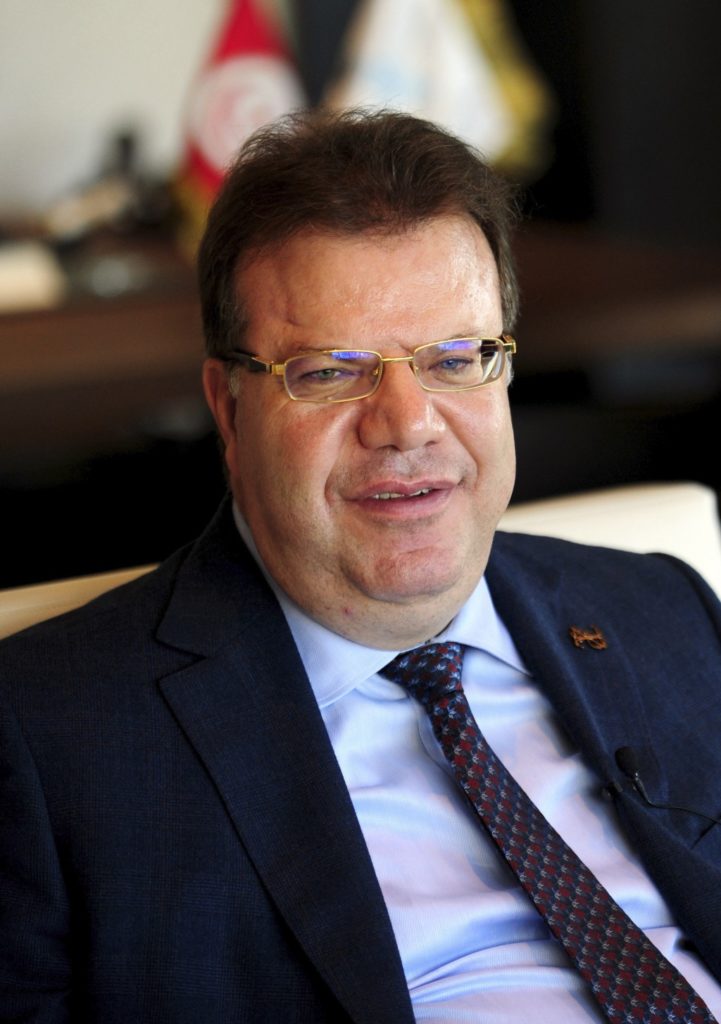 This is in preparation for the official launch of this historic event, which coincides with Independence Day.
The President praised this pride that was made by Tunisian engineers. Provided that the first Tunisian astronaut will be sent is a woman, and thus it will be the first precedent in the country in the future.
Consequently, the history of Saied's rule is recorded as the first president to have such major accomplishments. That Tunisians throughout history are counted on.
The owner of the Telnet complex said about this project, that it is our pride. Which was supervised by the finest young Tunisian engineers.
Those who, in turn, are looking to launch more satellites in the future. So that Tunisia will be one of the important technological poles in Africa.
Today, Friday, the Foreign Ministry of Russia announced the inclusion of 500 Americans in …