Home
TECHNOLOHY
Meta threatens to withdraw Facebook and Instagram services from Europe
Meta threatens to withdraw Facebook and Instagram services from Europe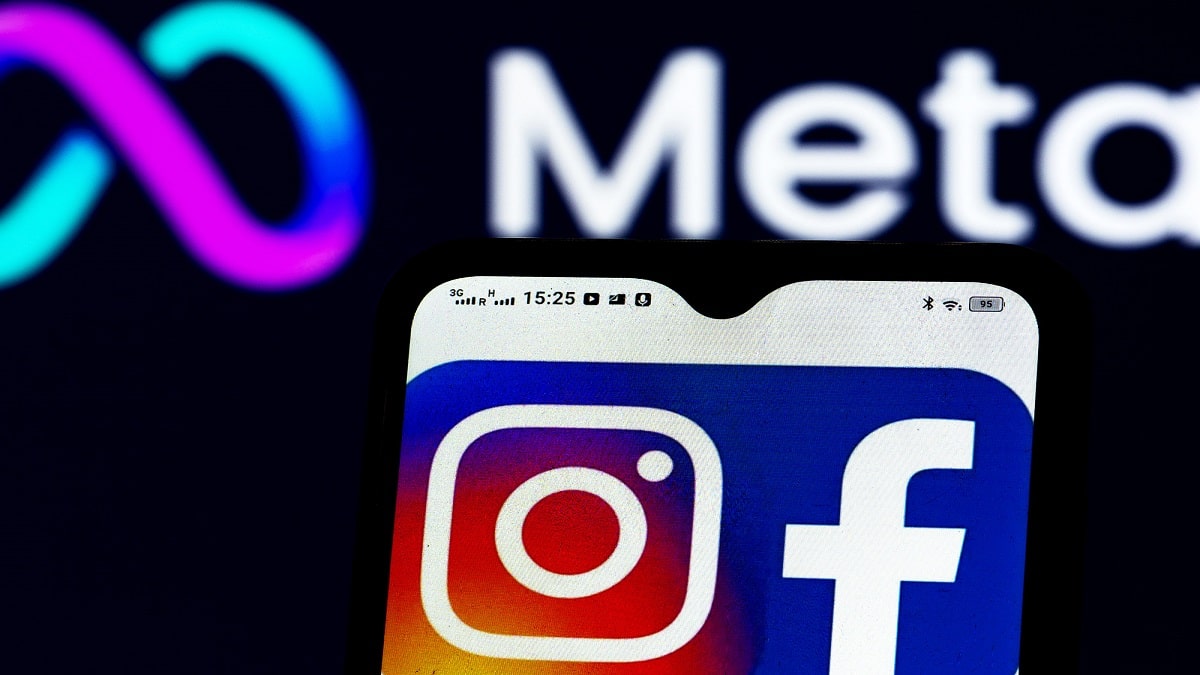 It seems that Meta, the American giant company, since it got its new brand name in the second half of last year.
It started facing many difficulties, especially with the beginning of the current year 2022. And this is related to the database, and the privacy policy.
Where Meta has previously published an alert, including its annual report. About the transfer of data of its users to the United States, across the Atlantic Ocean.
This is why regulators in Europe are now working on new legislation, that will determine how user data of EU citizens is transferred.
Facebook commented:
" If a new framework for transatlantic data transmission is not adopted, and we cannot continue to rely on the SCC (Standard Contractual Clauses). Or rely on other alternative means of transmitting data from Europe to the United States.

It is likely that we will not be able to offer a number of our most important products and services. Including Facebook and Instagram, in Europe."

The company added that this "will materially and adversely affect our business, financial condition and results of operations."
It has also been commented by European Union regulators since 2021. In negotiations with the United States to replace the Transatlantic Data Transfer Agreement.
This is what thousands of companies have adopted.
But it was rejected by the European Court of Justice in 2020, over concerns that citizens data is not once secure.
Today, Friday, the Foreign Ministry of Russia announced the inclusion of 500 Americans in …