Home
ARTS
Ministry of Cultural Affairs announces the death of painter and sculptor, Taïeb Belhaj Ahmed
Ministry of Cultural Affairs announces the death of painter and sculptor, Taïeb Belhaj Ahmed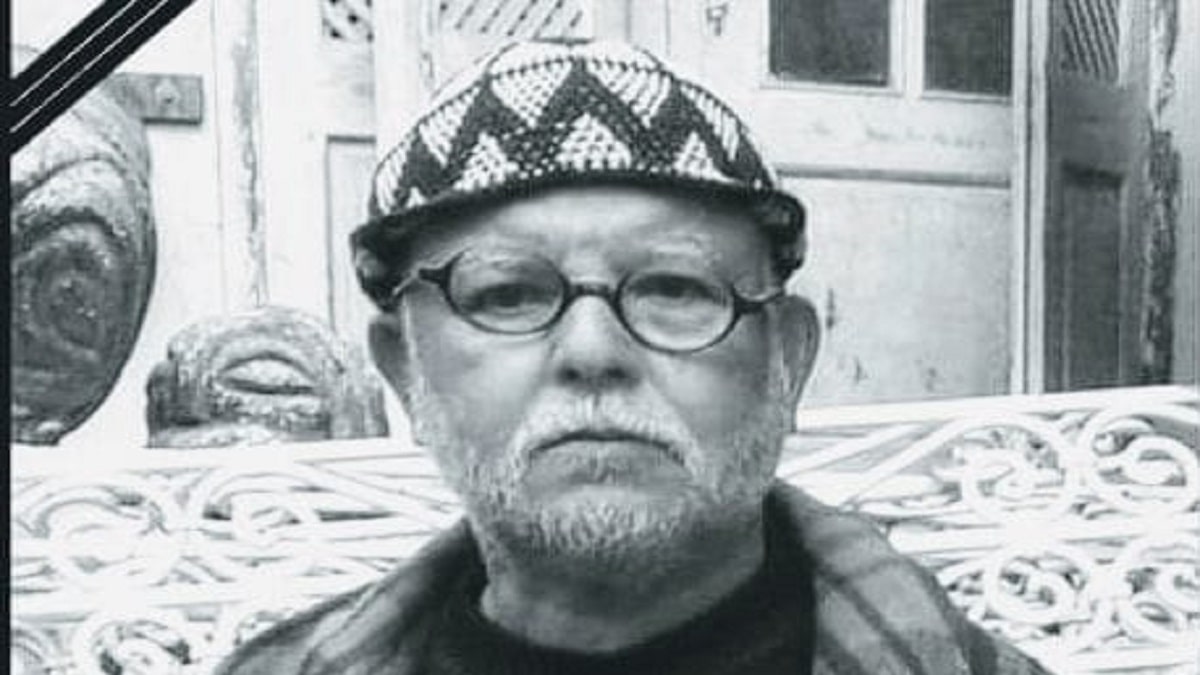 Ministry of Cultural Affairs of Tunisia announces, with great sadness and grief. The good painter and sculptor Taïeb Belhaj Ahmed, who passed away today, Monday, February 07, 2022.
The late, born in 1949, is a self-taught painter and sculptor. He is the founder of the artistic space "Dar Aam El Tayeb" for contemporary art in Sousse in 2005.
The artist Taïeb Belhaj Ahmed is well known for his combination of oil painting, sculpture and engraving of stones, marble, wood and iron.
Today, Friday, the Foreign Ministry of Russia announced the inclusion of 500 Americans in …