Carthage Film Festival reveal the official poster for the 2020 edition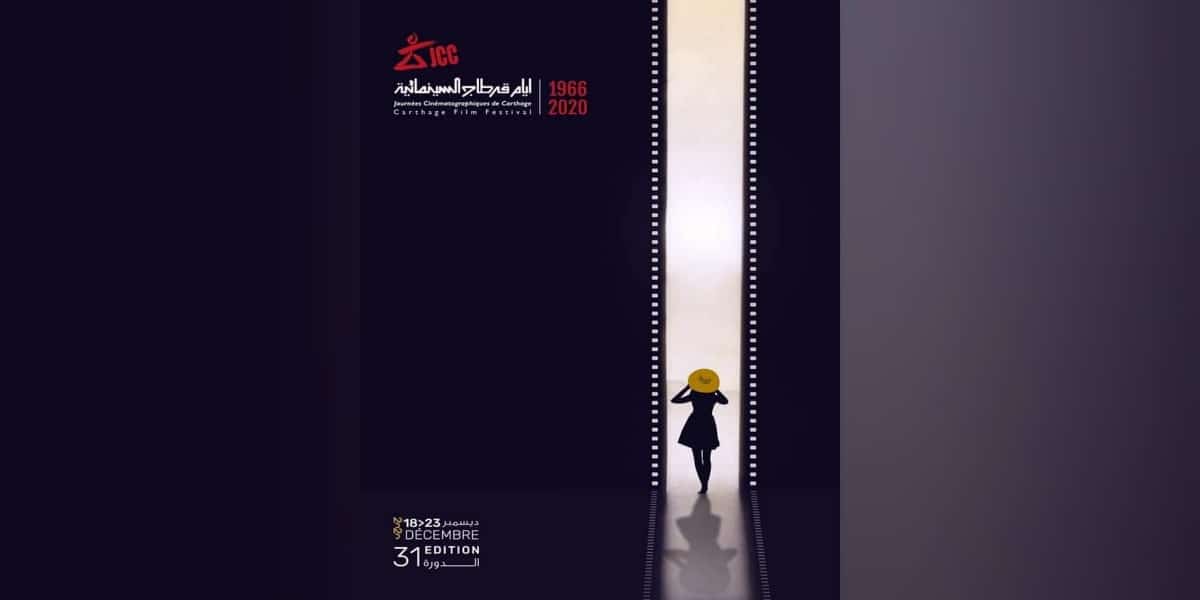 Monday 16, the Carthage Film Festival announced the official cover of the 31st session, which will be held on its postponed date next month.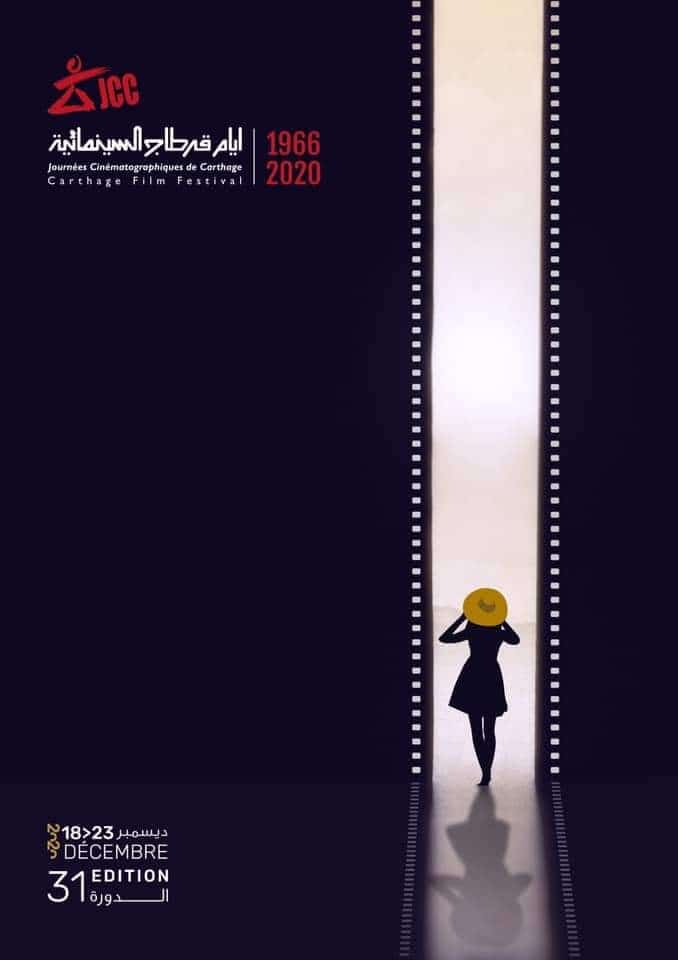 Certainly, the COVID-19 pandemic made the seventh art organizers have chosen a very nearly date as from December 18 to 23, 2020.
In a state of caution, the preparation to this cinematic wedding, should not be abandoned for no matter how difficult things are, and respectively to the sanitary protocol.
The poster's design, was prepared with a different artistic sense on what the world and Tunisian street live in particular this year.
That shows an image of a woman, contemplating a light emanating from a tape of films, that the audience will discover in the coming days.
Carthage Film Festival said about the depth of the mournful this year's poster, that it:
"tries to translate this openness to the world and through it to the light, and yet to another attempt to absorb darkness, and nourish a sense of renewed hope.

31st edition poster of Carthage Film Days, with its uncomplicated composition, lures us into the cinema hall and its darkness, where all emotions overlap and the imagination dominates."

#JCC2k20
The Ministry of Transport and Logistics announced that it had been decided to appoint her …