The Man Who Sold His Skin: Awards Winning Movie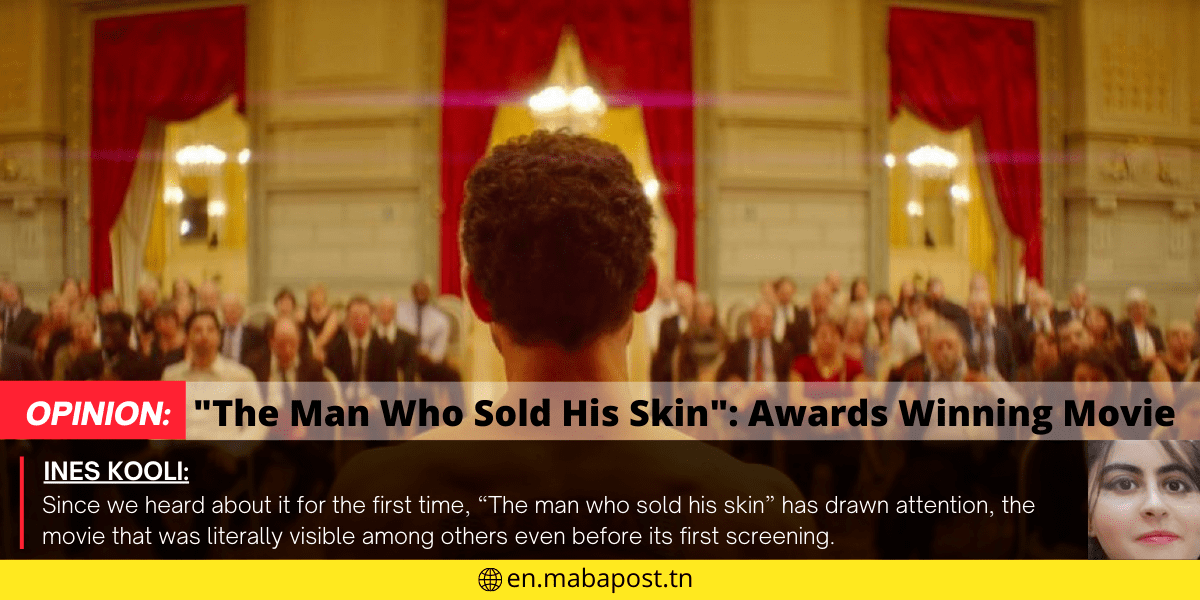 Since we heard about it for the first time, "The man who sold his skin" has drawn attention, the movie that was literally visible among others even before its first screening.
With its catchy title, particular affiche, and specific cast especially with the presence of Monica Bellucci. From the beginning, the film stole the attention of many.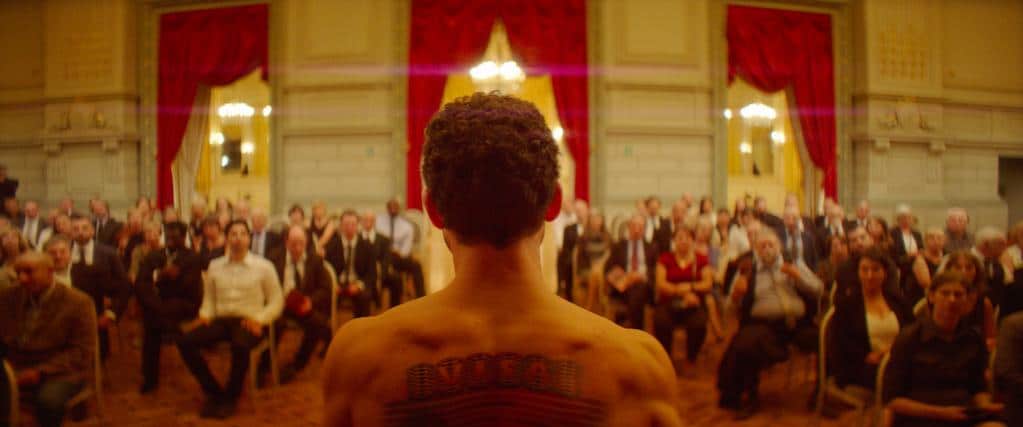 Going beyond the Buzz:
When we found out more about the movie, we can clearly find more than an eye-catchy artistic. Work is more than that with its theme of speaking humanely.
It clearly speaks to the heart and mind as well, besides being screened at several festivals.
The movie received a lot of attention, from both critics and the audience. Which made the movie a special piece of art on various levels.
Notably, the film has achieved a huge success; being awarded, strongly present within film festivals. And recently is shortlisted for the international feature category within the Oscars!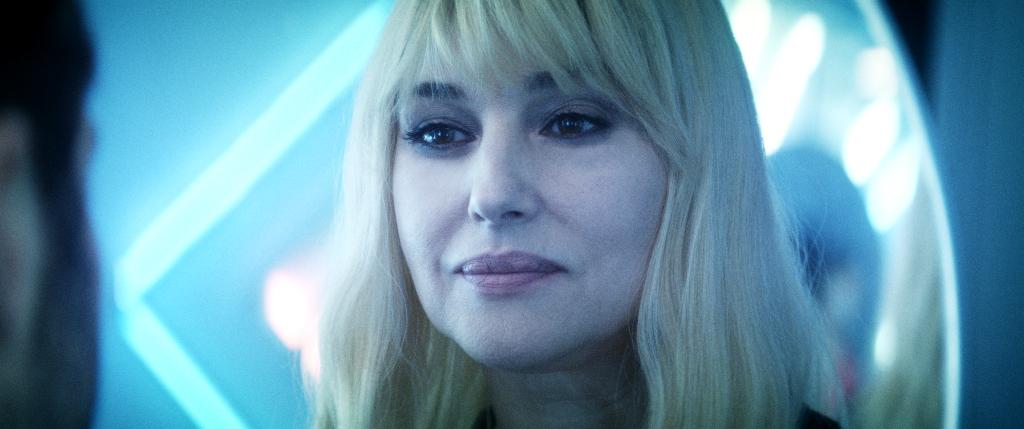 Four awards at two successive International Film Festivals:
At 77th Venice International Film Festival, "The man who sold his skin" made its world premiere. Actually, the movie did great and received two prizes.
Director and screenwriter Kaouther Ben Hania received Edipo Re for inclusion prize and Syrian actor Yahia Mahayni awarded the Orizzonti award for best actor for his leading role.
Followingly, the film continued its journey with success with the youth jury. And audience awards gained during Mediterranean Film Festival "Arte Mare".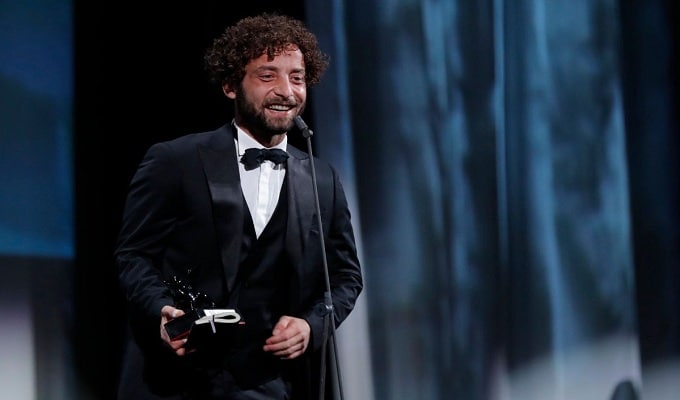 Arab Film Festival feedback:
Coming to the MENA region, "The man who sold his skin", was screened first at El-Gouna Film Festival. Where it was very welcomed and admired as the film was screened at the opening of the festival.
And obtained amazing feedback from the critics, doing well in the Arab region this time, the film received the best Arab film award.
More awards:
Back in Europe, "The man who sold his skin" with its different theme creates the exceptional. Accordingly the Stockholm International Film Festival best script prize went to Kaouther Ben Hania the scriptwriter.
Obviously, the story of the success of the film is persistent. "The man who sold his skin" at the 26th ceremony of lights, organized by the Academy of Lights in France. Where the international press reunites to elect the best movies, the film won the best international co-production award.
Notably, the film was present at several International Film Festivals; considering, Tokyo International Film Festival, Mediterranean Cinema Festival, and Carthage Film Festival, with obvious presence and huge impact.
Kaouther Ben Hania made her success: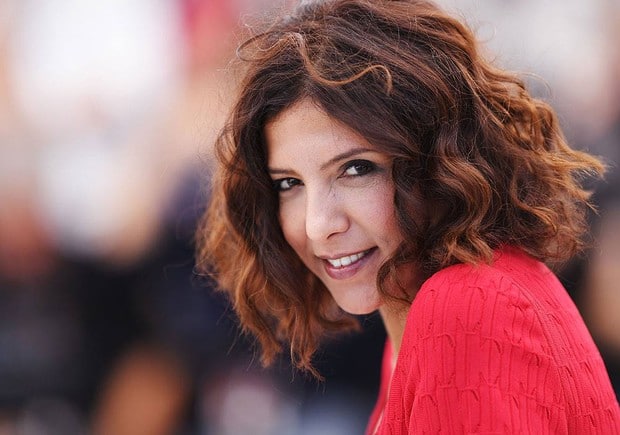 By creating a different movie, Kaouthar Ben Hania created the difference with her film. Therefore, we can perceive more this difference with the fantastic feedback of the movie widely.
More success to the movie in the future hopefully and why not winning an Oscar as it's worth!
---
NOTE: Opinion articles published in EN.MABAPOST.TN does not express the views of the site's editorial team.
SYRIAN REFUGEES: 10 years since the crisis, Syrians are still searching for stability. Fle…