Home
TECHNOLOHY
CES 2023: Tunisian tech firms and startups are invited to register
CES 2023: Tunisian tech firms and startups are invited to register
CES 2023 – The U.S embassy in Tunis is glad to invite you to be part of the Tunisian delegation, at one of the leading and most influential tech events in the world. The Consumer Electronics Show will be happening in Las Vegas, Nevada (USA) from January 5 – 8, 2023.
More than 1500 exhibitors and 135 top-tier media from more than 158 countries will be present at this tech event. The proving ground for breakthrough technologies and global innovators.
As an official CES 2023 delegate, you will receive complimentary show registration. And complimentary access to on-site business and meeting centers, among other benefits.
Last year, seven Tunisian firms, including several startups, participated in CES. And were able to explore collaboration opportunities with U.S.-based tech firms and meet with U.S. investors.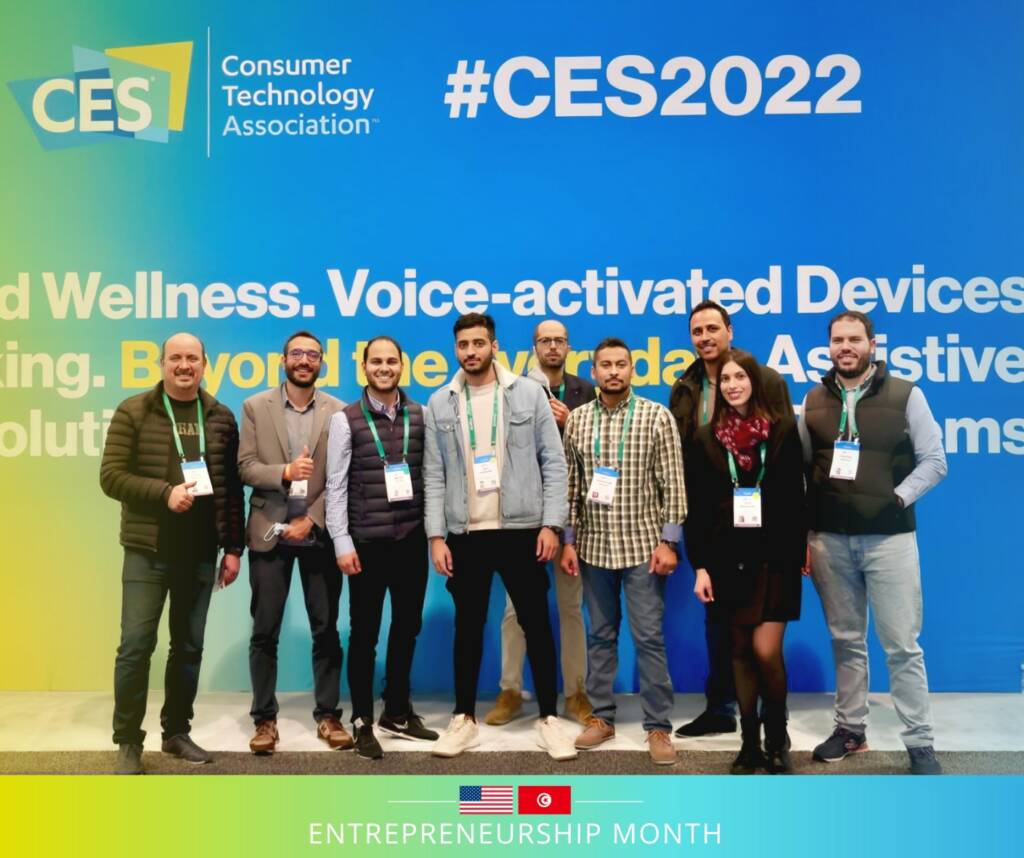 Interested candidates can email the US embassy in Tunisia for more information. Or register directly on the CES website individually.
Today, Friday, the Foreign Ministry of Russia announced the inclusion of 500 Americans in …