Carthage Film Festival 2022 directed by Sonia Chamkhi next Oct. 29 to Nov. 5, 2022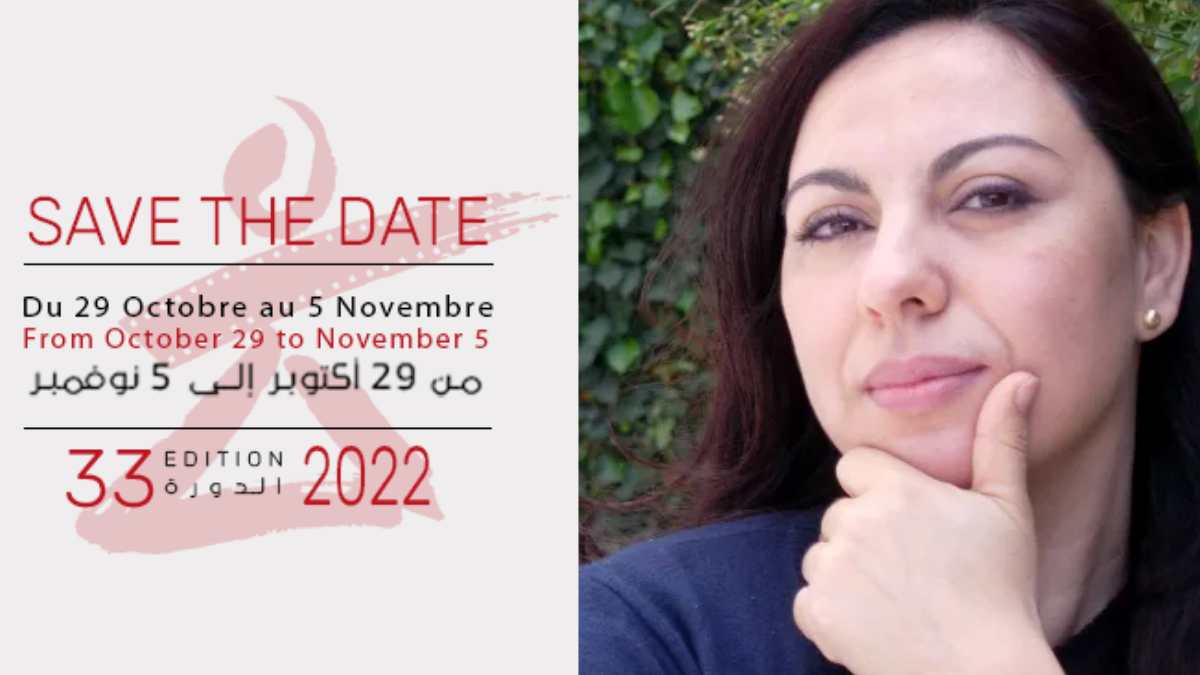 JCC 2022 – The direction of the Carthage Film Festival 2022 announces the date of its 33rd session. Which will be held from October 29 to November 5, 2022. This will be under the Tunisian film director Sonia Chamkhi as general manager and Ibrahim Letaief as artistic director.
It should be noted that last year was the last term of Mr. Ridha Béhi at the head of CFF. As he was occupied with his film projects and has chosen to be paved the way for young people.
The Carthage Film Days are celebrating their 56th spring. More than half a century of commitment to African, Arab, Asian, and Latin American cinemas, while remaining open to the best of world film productions.
The Administration of the JCC 2022, indicated that registrations will be open for films wishing to participate. From May 10, 2022, via the official festival website.
Today, Friday, the Foreign Ministry of Russia announced the inclusion of 500 Americans in …