Hamadi Jebali former Tunisian PM, arrested by police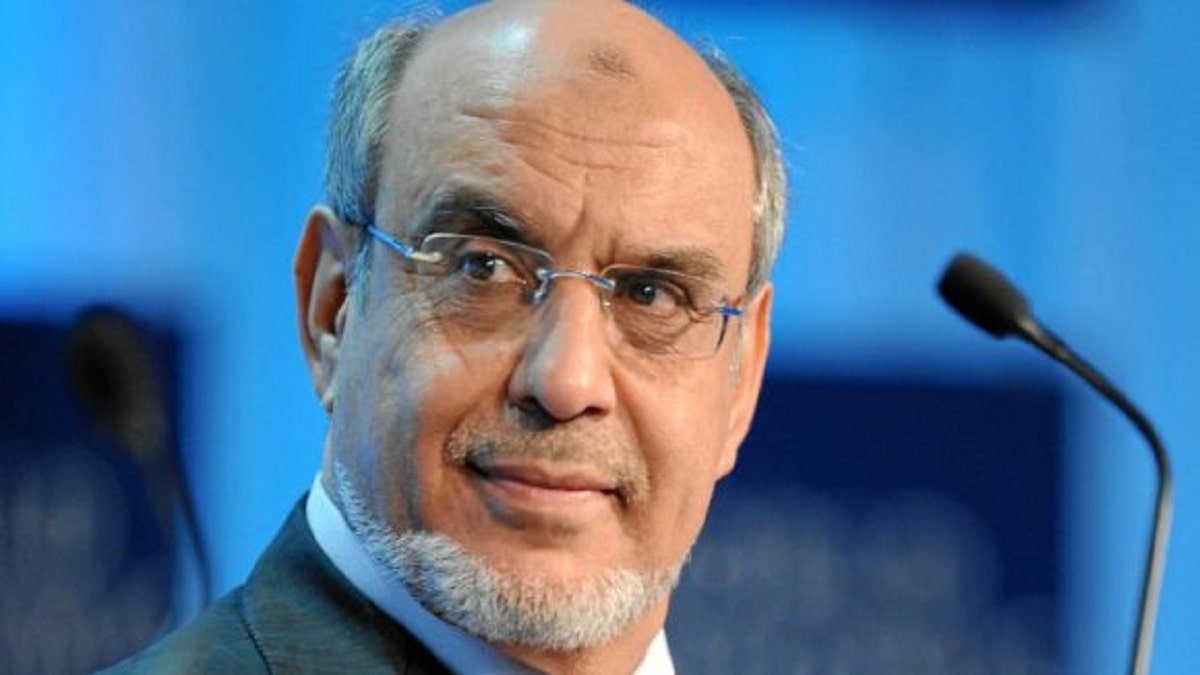 This Thursday evening, Tunisian police arrested former PM Hamadi Jebali. The incident happened, according to his official Facebook page.
After security forces stormed his workshop. According to a statement, they kidnapped and illegally detained him in a security vehicle.
The ruling leadership of politician Hamadi Jebali, held the authorities fully responsible for his physical safety. In the same framework, and in the first place, are the President of the Republic, the Head of Government and the Minister of Justice.
It is reported that the former PM is in poor health, according to the communication department.
Today, Friday, the Foreign Ministry of Russia announced the inclusion of 500 Americans in …