Ukrainian War: Talks between Russian and Ukrainian delegations started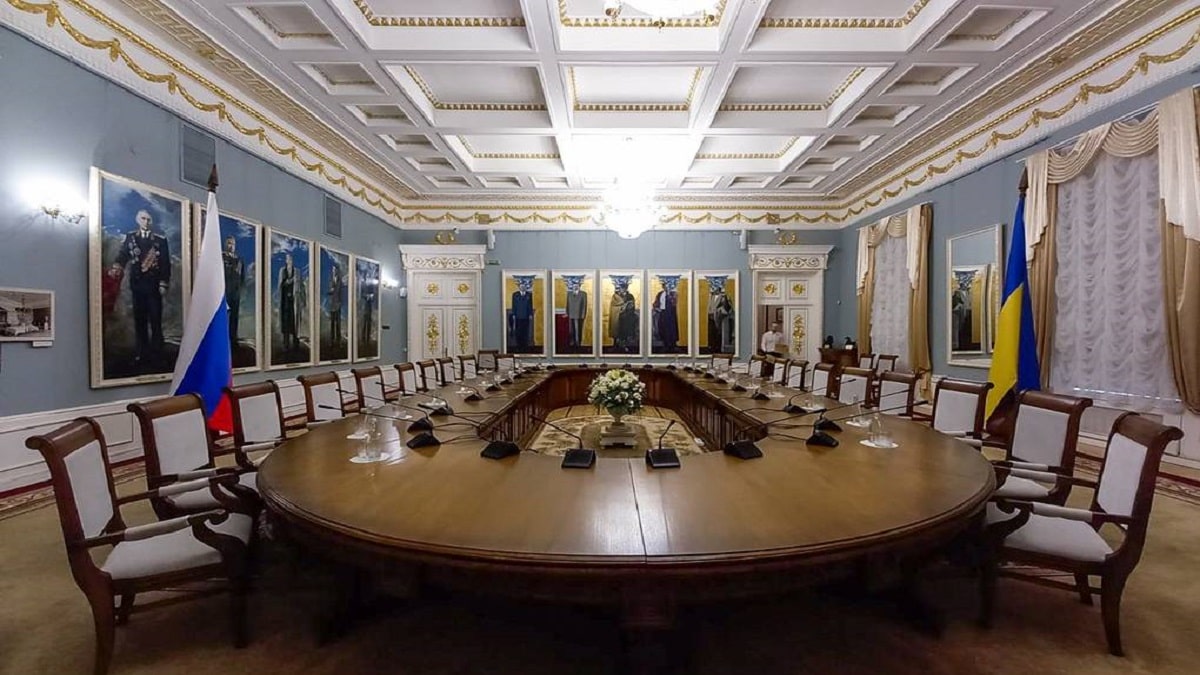 Ukrainian War – Talks between the Russian and Ukrainian delegations will begin this morning, Monday, February 28, 2022. A source told TASS on Sunday.
"It's not a postponement. The meeting will start in the morning. The reason is the logistics of the Ukrainian delegation," the source said.
Russian presidential aide Vladimir Medinsky, who leads the Russian delegation to the talks. Said earlier that an agreement was reached on Sunday, with the Ukrainian side to hold talks in the Belarusian region of Homiel.
The Russian delegation has already left Minsk and is heading to the place of the talks about Ukrainian War. Which, according to a TASS source, will not be disclosed.
Tunisia qualified Tuesday night for the 2022 World Cup Qatar, at the expense of Mali, with…