Home
POLITICS
"I WATCH" Organization calls in a message to the Tunisian people's representatives not to vote for these ministers
"I WATCH" Organization calls in a message to the Tunisian people's representatives not to vote for these ministers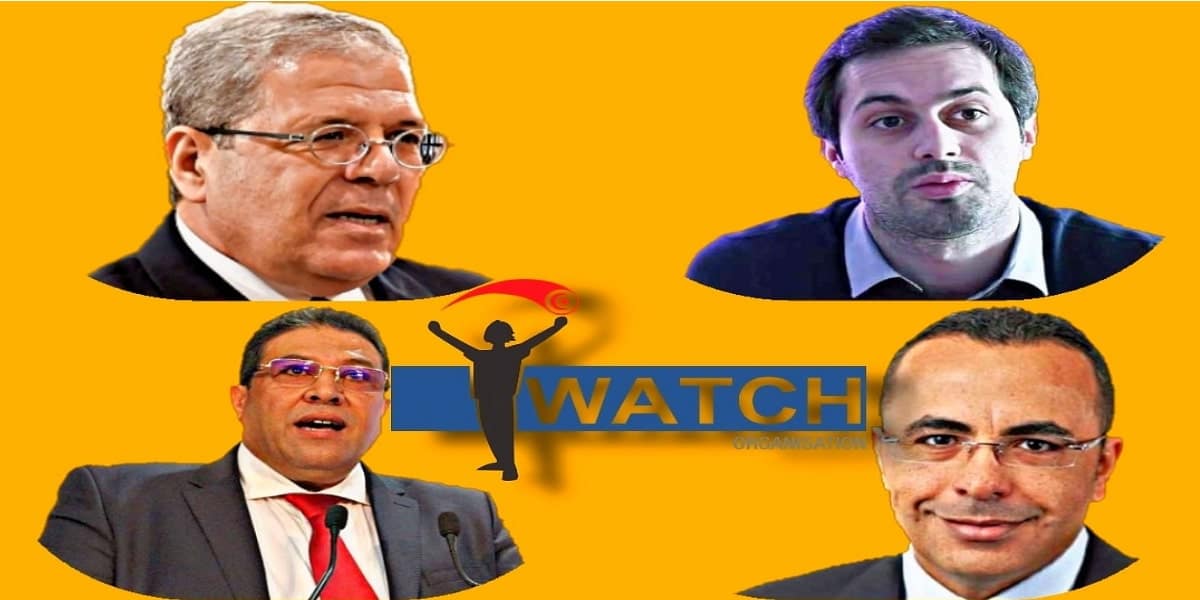 The "I WATCH" is a Tunisian watchdog organization, invited the members of the Tunisian Parliament in an open letter. To the non-voting and granting of confidence, for each of the ministers who were appointed after the last ministerial changeover of Hichem Mechichi PM.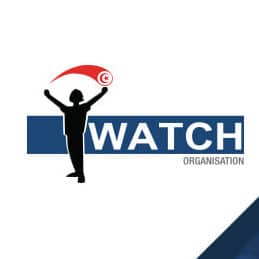 The organization said in a statement issued on Monday, January 25, 2021. That the Mechichi made a big mistake in sticking, to choosing leaders of the country around whom there is a suspicion of corruption.
Also added in their message to the people's representatives who are today, Tuesday, January 26. Are facing the inevitability of voting to give confidence, that they have an opportunity to start a new page with the people.
To prove to the Tunisians that they are on their side and not on the side of the drug lobbies, financial interests and guardians of the rentier economy. And they chose the homeland away from narrow political calculations.
"I WATCH" revealed the nominal list of suspected ministers, those will be approved this morning, Tuesday, after a plenary session of the vote.
They are as mentioned below:
Hedi Khairi: The proposed Minister of Health
Sofiane Ben Tounis: Minister of Energy and Mines, proposed
Youssef Fneira: Minister of Vocational Training and Employment
Youssef Zouaghi: the proposed Minister of Justice.
Today, Friday, the Foreign Ministry of Russia announced the inclusion of 500 Americans in …