Tunisia reserves a spot in the Qatar 2022 FIFA World Cup against Mali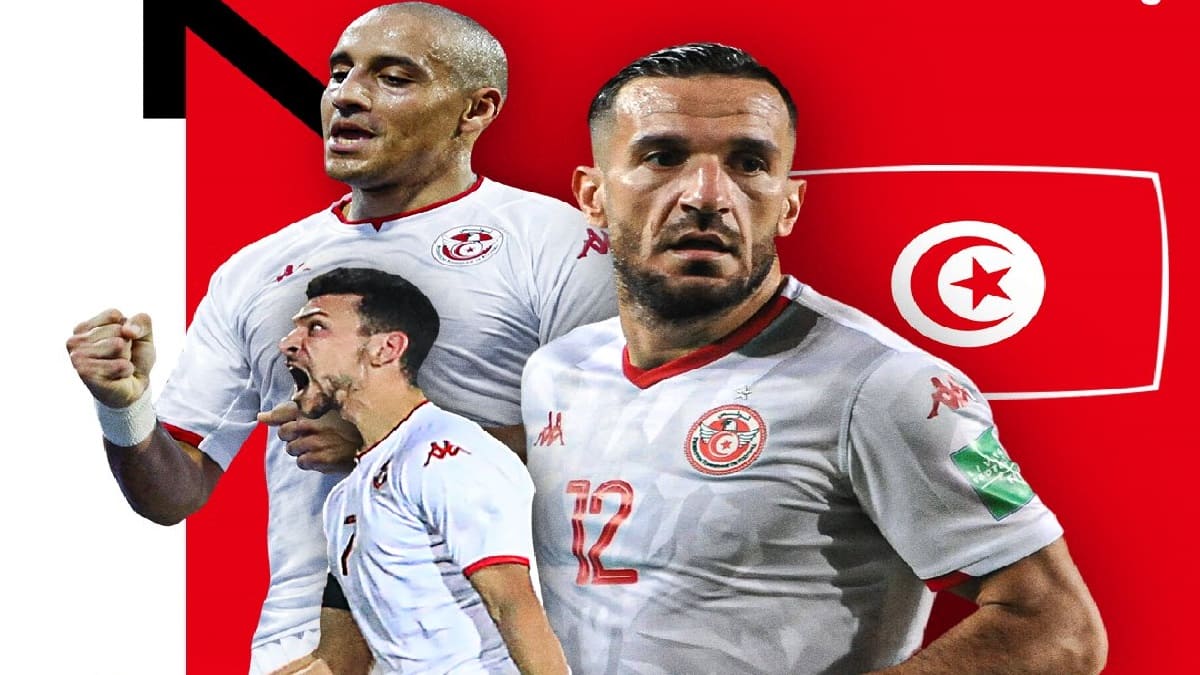 Tunisia qualified Tuesday night for the 2022 World Cup Qatar, at the expense of Mali, with a goalless draw. This qualification for the FIFA World Cup, came for the sixth time in the history of the Tunisian national team and the second in a row.
The first leg match at the March 26 stadium in the capital Bamako, ended with the loss of hosts Mali, with a score of 0. That was by a wrong goal by the Malian player Moussa Sissako.
With this victory, the Carthage Eagles returned home to achieve success, on the Rades Olympic stadium in Tunisia. After the match ended, the Tunisian team reserved their seat for them in the Qatar 2022 FIFA World Cup.
This meeting witnessed the return of the fans to the stadiums after a long absence. Which added a special sporting flavor that raised the morale of the Tunisian players, to ensure this golden nomination.
Ukrainian War – Talks between the Russian and Ukrainian delegations will begin this …