Souad Hosni tops the Google home page that celebrates her birthday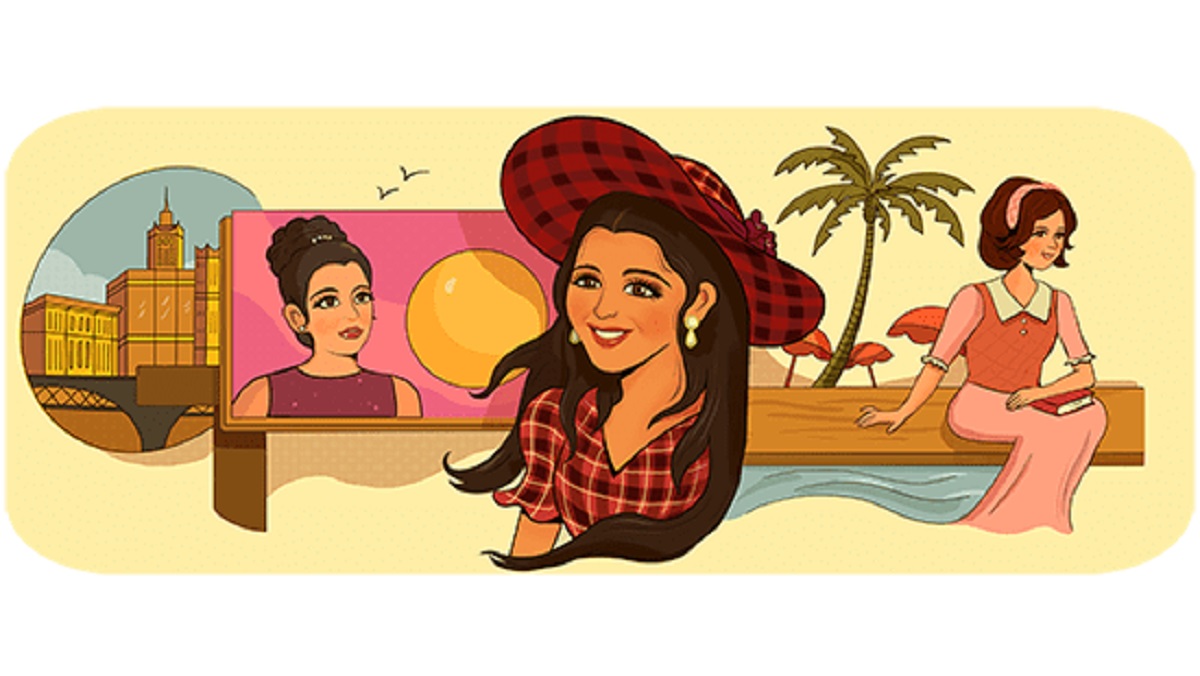 Today Wednesday Souad Hosni, nicknamed Cinderella of the Arab screen, appeared on the home page of Google. On the occasion of the 79th anniversary of the birth of the Egyptian star.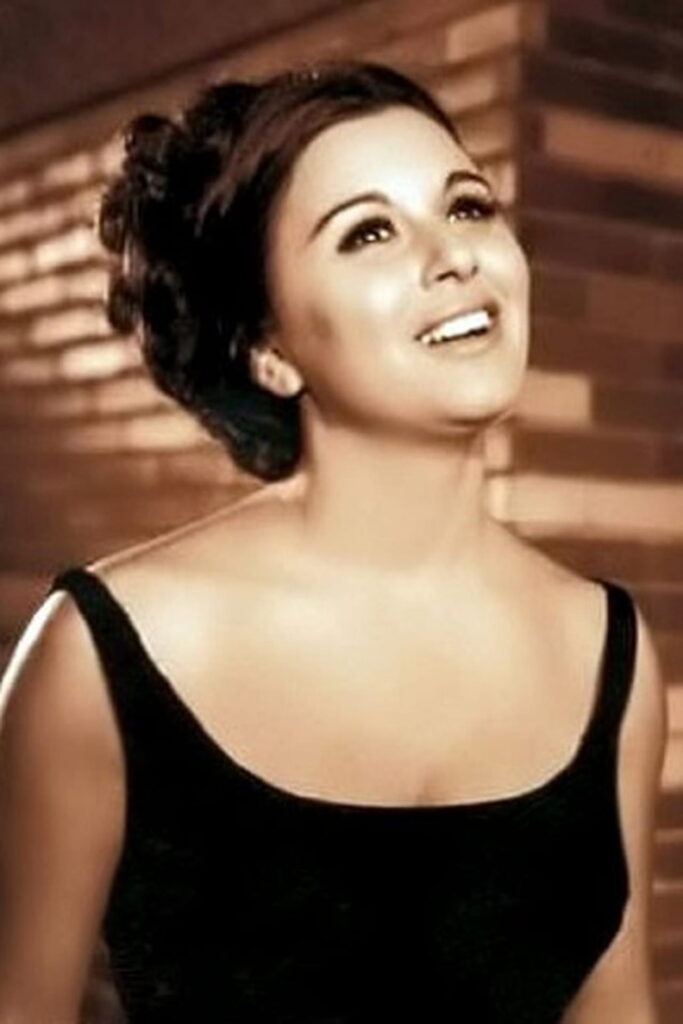 The late artist was famous for her performance in many works. As well as being multi-talented and her good mastery of singing, which added to her career a lot. As well as being chosen in the Egyptian cinema centenary, as the second best actress in the twentieth century.
And it was the beginning of the stage's agitation and the screen's Cinderella to be a wonderful artistic discovery from the poet Abdul Rahman Al-Khamisi. After she was motivated in his play (Hamlet) by Shakespeare in the role of "Ophelia". Then she participated in the movie Hassan and Naima directed by Henry Barakat as "Naima" in 1959.
But two decades after the death of Souad Hosni on June 21, 2001, her body was found dumped in west London, the mysterious tower of death for famous Egyptian politicians and art.
The death had witnessed several scenarios that became unclear, indicating that she died in a suicide operation or was killed.
Today, Friday, the Foreign Ministry of Russia announced the inclusion of 500 Americans in …