Africa Cup of Nations 2022: Egypt passes after beating Morocco 2-1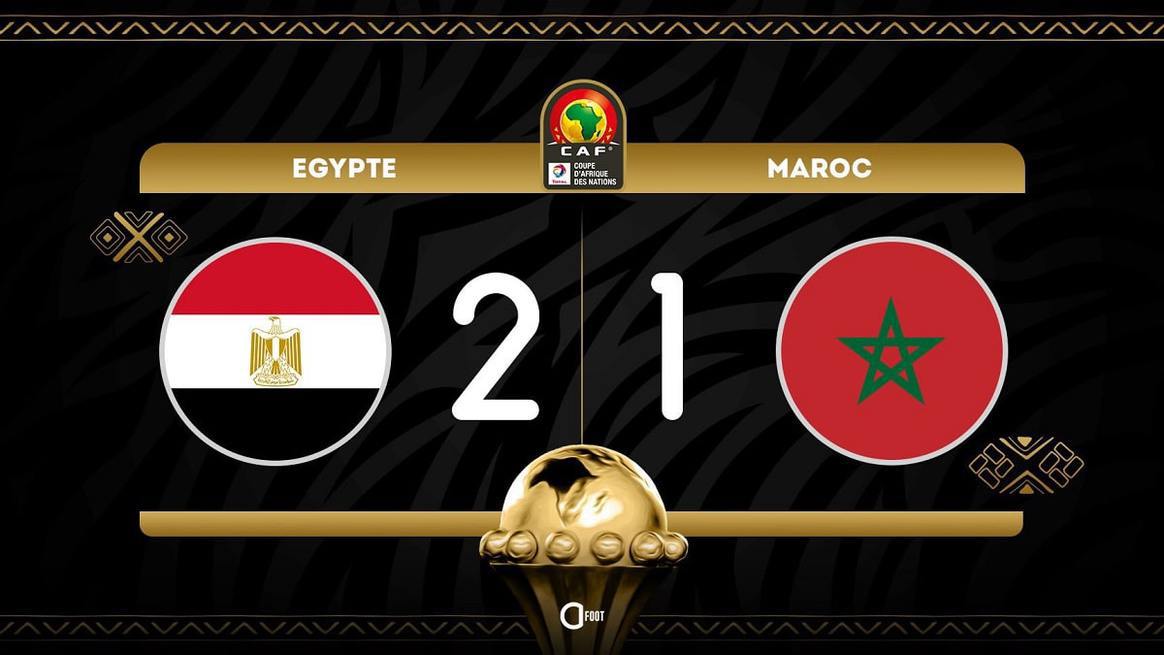 Africa Cup of Nations 2022 – The Egyptian national team qualified against Morocco, with the score of 2 to 1. Thus, it moved on to the next quarter-finals of the 2022 African Championship qualifiers. The Pharaohs will meet Cameroon next Thursday.
Morocco was the first to open the result of the match, through player Sofiane Boufal, on a penalty kick in the 6th minute of the first half. Egyptian star Mohamed Salah responded with the equalizer, which came in the 53rd minute of the second game.
And so, the decisive victory came from Mahmoud Trezeguet, with Egypt's winning goal in the 100th minute.
Whereas, Egypt is the only Arab country in this tournament, which remains to compete for the AFCON 2022 title.
Today, Friday, the Foreign Ministry of Russia announced the inclusion of 500 Americans in …