AFCON 2022: Egypt reaches the African Cup final at the expense of Cameroon and Sisi congratulates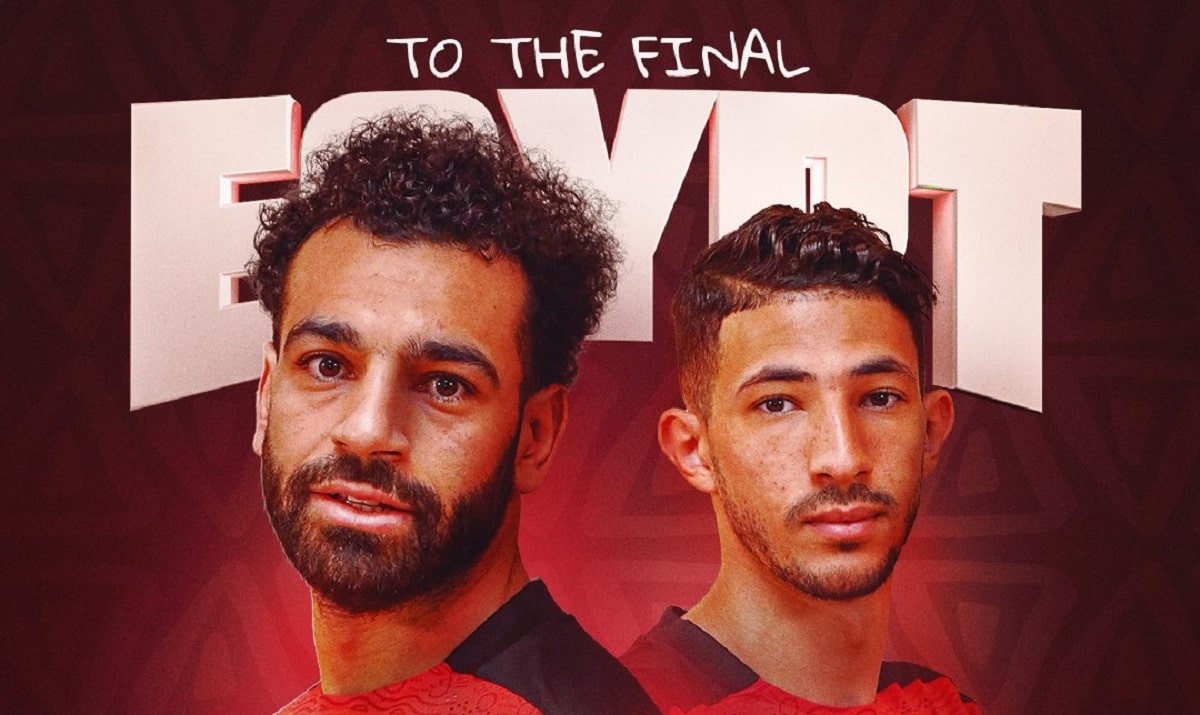 AFCON 2022 – the marathon match in the semi-finals of the 2022 African Nations Championship, which took place between Egypt and Cameroon, ended. Egypt was the only Arab country to reach the final after winning the penalty shootout.
It is noteworthy that the match ended on its official time, with a score without goals. Which made it continue for the additional games.
During which the game was more competitive between the two teams, until the end of the extra time with the same legal match result.
And the game ended after reaching the penalty kicks, during which Egypt defeated the hosts by 3 goals to one. This is how the Pharaohs booked their place in the Cannes final, to meet the Senegalese national team on Sunday, February 6, 2022.
In a tweet, Egyptian President Abdel Fattah El-Sisi sent a message of congratulations to the Egyptian people:
I extend my sincere congratulations to all Egyptians after our national football team reached the final of the African Nations Cup. While I congratulate the heroes of our team and their technical staff, I would like to pay tribute to their fighting spirit, high performance, and unyielding determination. 1/2

Abdelfatteh Sisi
Today, Friday, the Foreign Ministry of Russia announced the inclusion of 500 Americans in …