Israel/ breaking: more than 44 killed and dozens hurt at mass
A disaster shakes Israel on Friday, April 30, with dozens of people crushed to death and more than 150 wounded. This was after a huge stampede with a religious Lag B'Omer festival, that organized the fall of the Mount Meron platform in northern Israel.
According to media outlets, Israeli Prime Minister Netanyahu described the fall of a facility and the collapse of a bridge as tragic and catastrophic.
Initial research on the causes of the accident said that a large number of revelers had died as a result of suffocation, and being crushed under their feet during a stampede.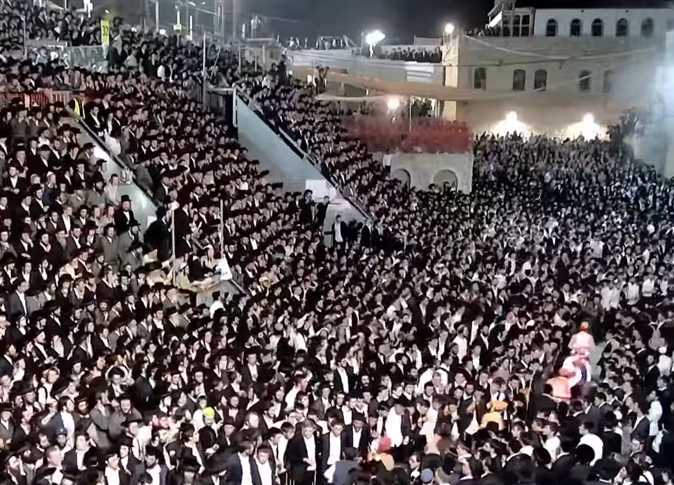 Today, Friday, the Foreign Ministry of Russia announced the inclusion of 500 Americans in …