Home
Uncategorized
Ukrainian President: "What Russia did is similar to Nazi actions in World War II"
Ukrainian President: "What Russia did is similar to Nazi actions in World War II"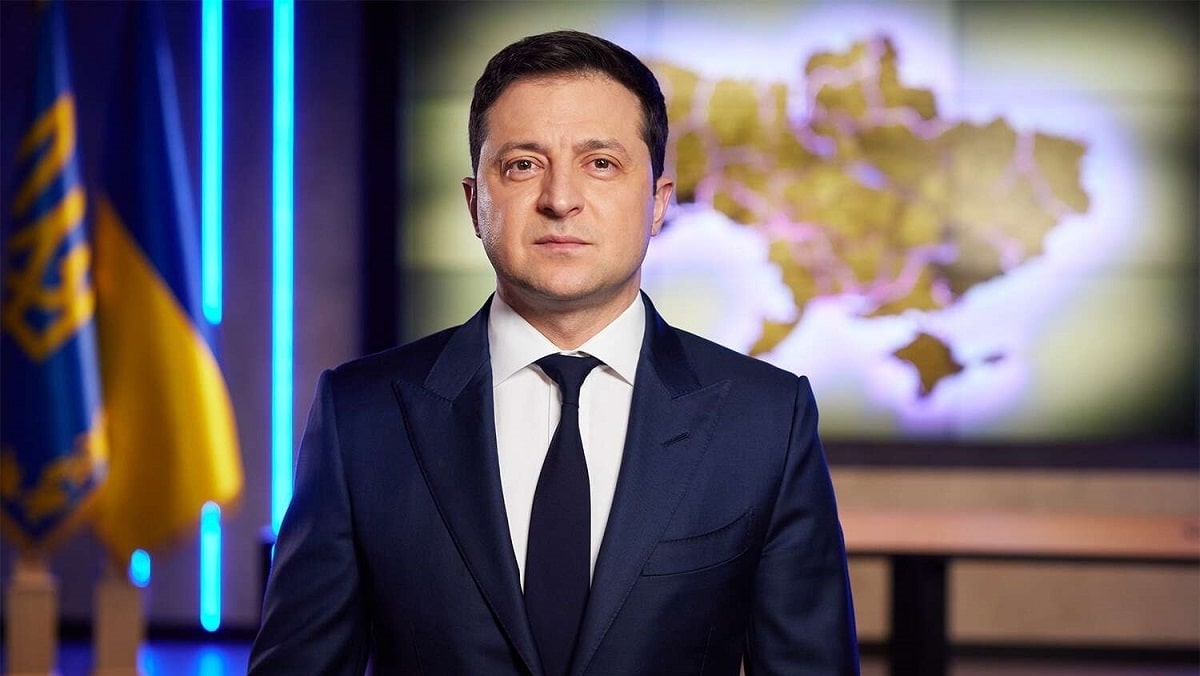 This morning, Ukrainian President Volodymyr Zelensky said, following a press point he made regarding the country's crisis with Putin's government. Russia treacherously attacked our country in the morning, as Nazi Germany did in World War II.
The President called on citizens who have military experience, and bear arms to support the Ukrainian army, and to join the camps immediately. Ukraine has cut diplomatic ties with Russia.
In his tweet, he added, with disappointment, that Russia has embarked on the path of evil. But Ukraine is defending itself and will not give up its freedom, no matter what Moscow thinks.
As of today, our country is on different sides of world history.
Today, Friday, the Foreign Ministry of Russia announced the inclusion of 500 Americans in …