Home
ENVIRONMENT
Earth Day: a date that takes us towards a healthier environment and a cleaner world
Earth Day: a date that takes us towards a healthier environment and a cleaner world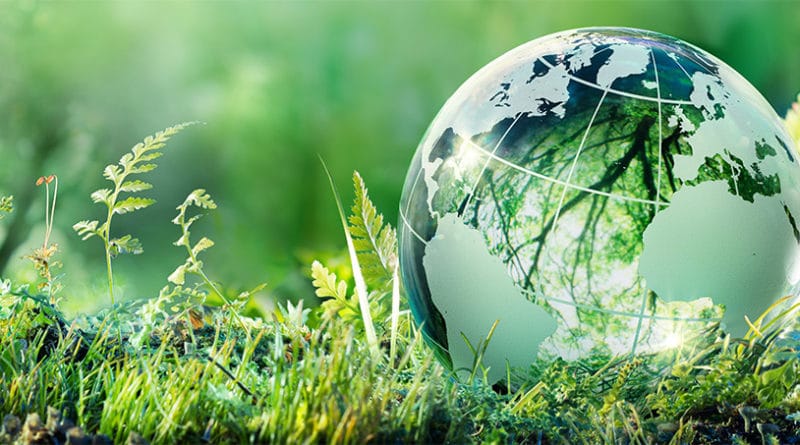 Today, April 22, the world celebrates Earth Day 2021, which is a symbolic date for environmental protection. The celebration of this day has been started in 1970, and an occasion celebrated by more than 190 countries around the world.
Whether they were trees and plants that give us the oxygen we breathe, or snow-capped mountains that provide the water we drink. Or the amazing geophysical forces that make up the ground beneath our feet. As we are all connected to and connected to the Earth.
"NASA," said about getting acquainted with some scientists who study these natural processes. And how they use their earth science data at work. The latter called for the discovery of its own "ArcGIS StoryMap" application: data-informed, connected to the Earth.
As it begins to offer this interactive application for researchers working in interesting environments around the world. It gives you a chance to experience the power of "NASA EARTH" data for yourself.
When will the Earth recover from Covid-19?
A year later since the new epidemic, which joins a new date around "Earth Day." It was given a topic entitled "Recovering Our Earth", which focuses on restoring global ecosystems. Through natural means, green technology, and innovation.
Tunisia qualified Tuesday night for the 2022 World Cup Qatar, at the expense of Mali, with…