Olfa Hamdi at the head of "Tunisair" company – Challenges on the horizon, despite her young age…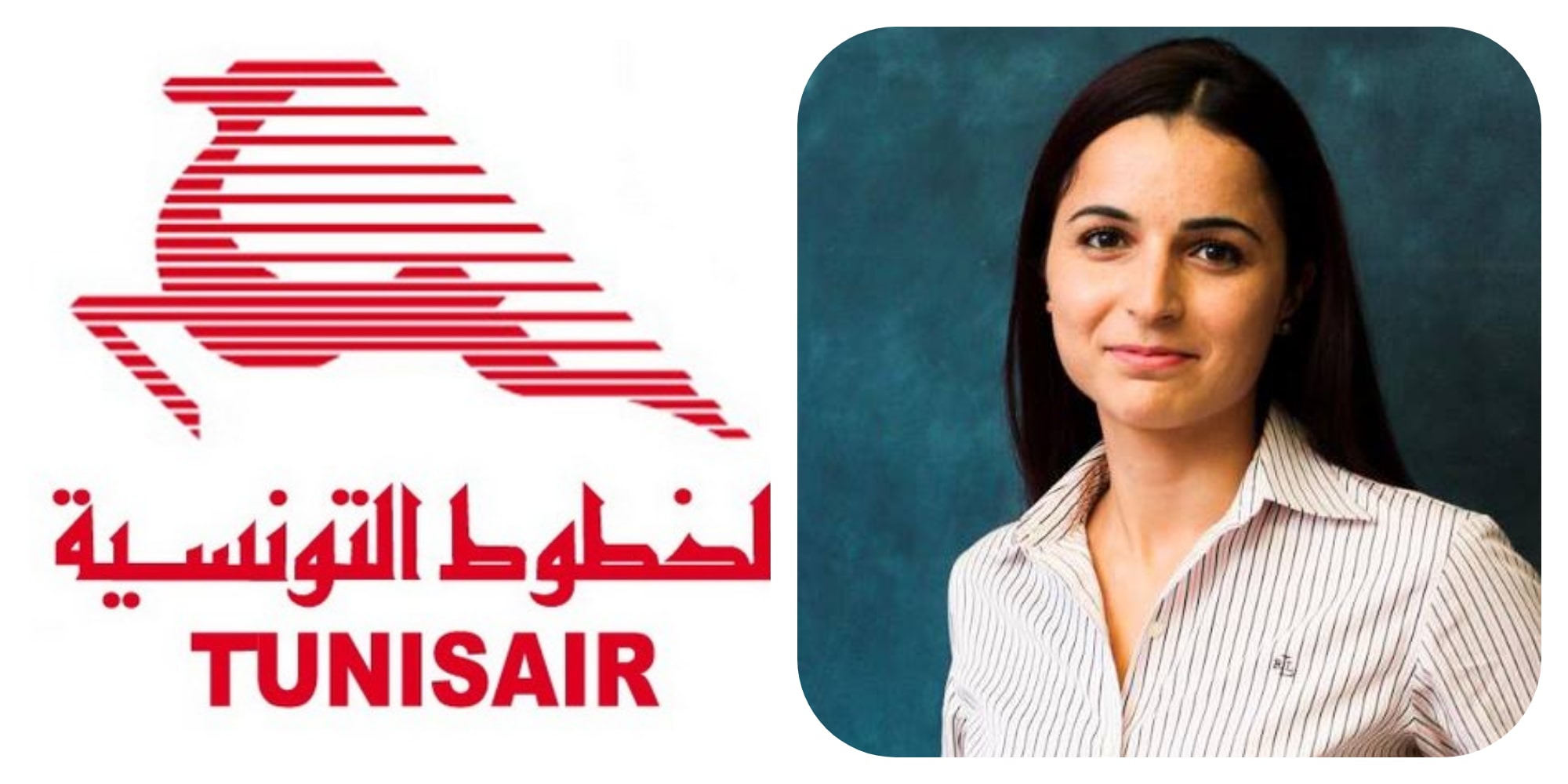 Olfa Hamdi: short biography, who is she?

Olfa Hamdi, is a 35-year-old young woman, from the governorate of Gafsa, where she attended her primary and secondary education.
She obtained a master's degree in engineering from Lille Central College, then moved to the United States of America, and obtained a Master of Science in "Major Project Management" from the University of Texas at Austin, and a Certificate in Alternative Conflict Resolution from the College of Law in Texas.
The Ministry of Transport and Logistics announced that it had been decided to appoint her as the General Manager of Tunisair.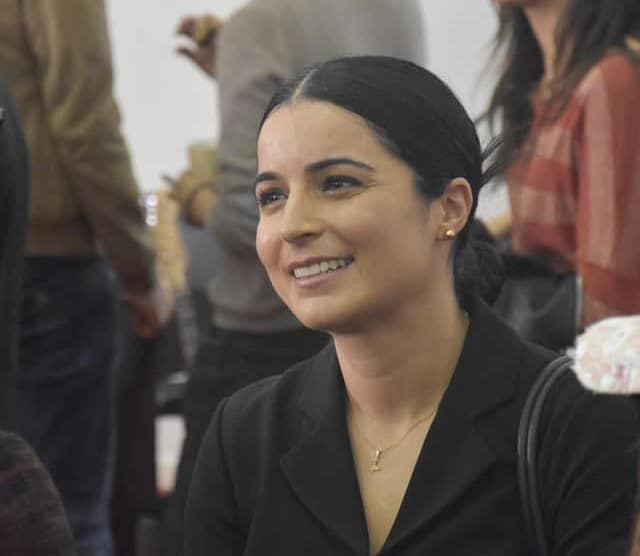 Olfa Hamdi about the situation of Tunisair…
Her duties began with the Tunisian airline company on Friday, January 8, 2021, at 6:15 in the morning. At a rate of 48 hours without a break.
Olfa stated about her coming at the head of the company. That she was ready for this work and, that she had already undertaken a prior study. Describing the disastrous situation in which the company was found.
She also said that she found fearful people and not even able to make decisions, and the situation is very painful…
Hamdi commented that after great efforts to restore the coordination of trips, and after 10 days of work.
The company's unions deliberately brought people from outside Tunisair, gathered for 3 days in front of the general director's office, and participated in playing cards and smoking cigarettes in a process that she said threatens her physical safety, calling for the refusal of any stay stranger inside the headquarters of the institution.
The new GM of the airline company said, that her presence will be only for the success, that has set as one of her goals that will work on in the coming days.
The President of the Republic of Tunisia Kais Saied, sent a message today, Thursday, Janua…