Home
ENTERTAINMENT
Youssef Ben Soltane the Tunisian dentist and talent who dazzled the jury of "The Voice Belgique"
Youssef Ben Soltane the Tunisian dentist and talent who dazzled the jury of "The Voice Belgique"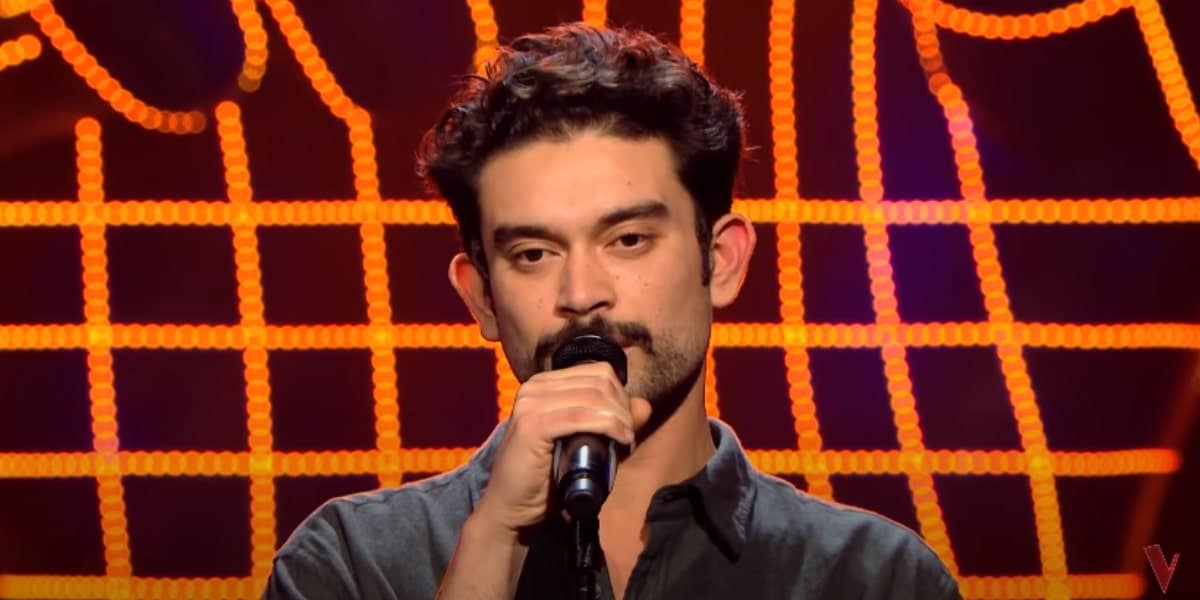 The Tunisian participant Youssef Ben Soltane dazzled the jury of the 9th edition "The Voice Belgique", aired on RTBF.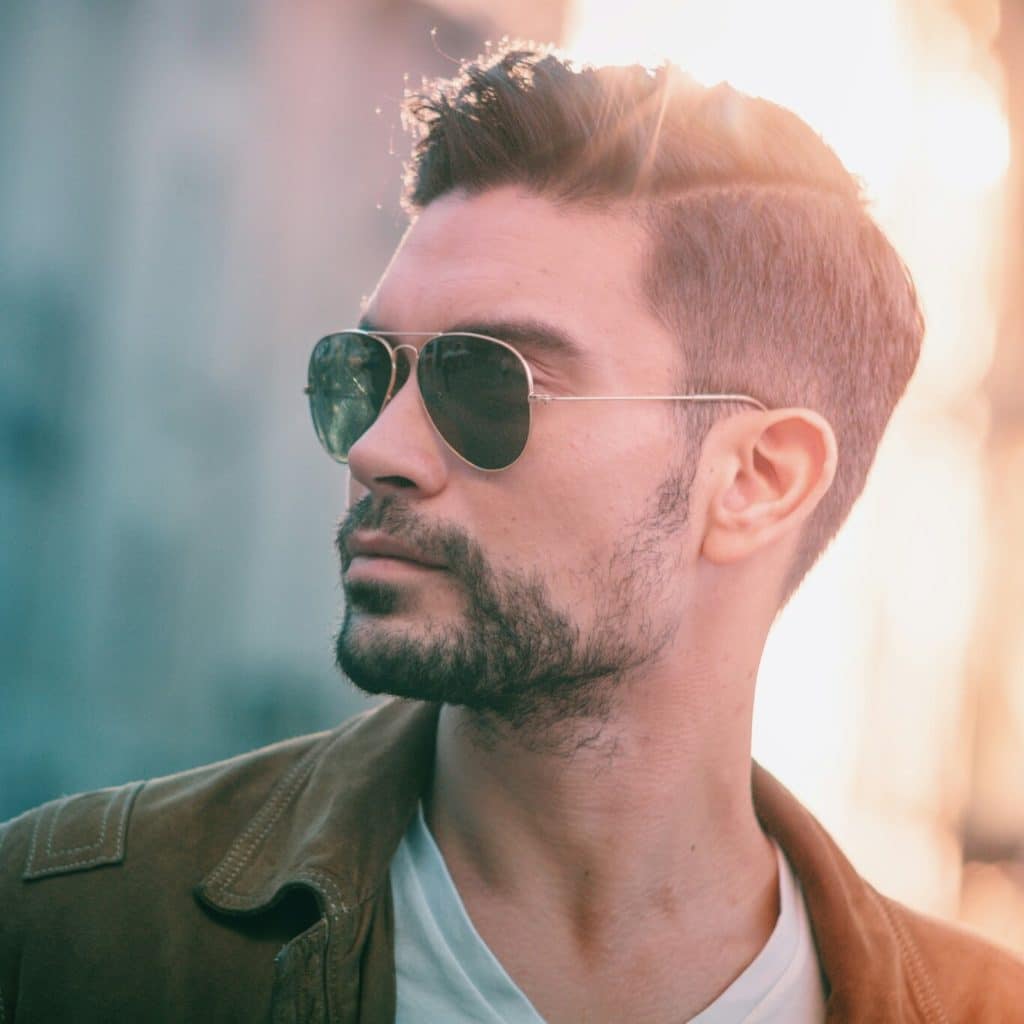 Youssef is a 35-year-old, dentist, who grew up in Tunisia, he has lived in France, Portugal, and Hungary and now resides in Brussels.
His participation in the talent show program, with the support of his friend Najla Belhaj who previously participated in the 7th edition, suggested him to register for this season.
During the episode of January 19, 2021, Ben Soltane sang "Wish you were here" by Pink Floyd. The presence on the scene surprised the jury that has turned their chairs, impressing by the beautiful vocal feel.
Tunisia qualified Tuesday night for the 2022 World Cup Qatar, at the expense of Mali, with…