Home
Uncategorized
YouTube suspends Donald Trump's account after recent Capitol violence
YouTube suspends Donald Trump's account after recent Capitol violence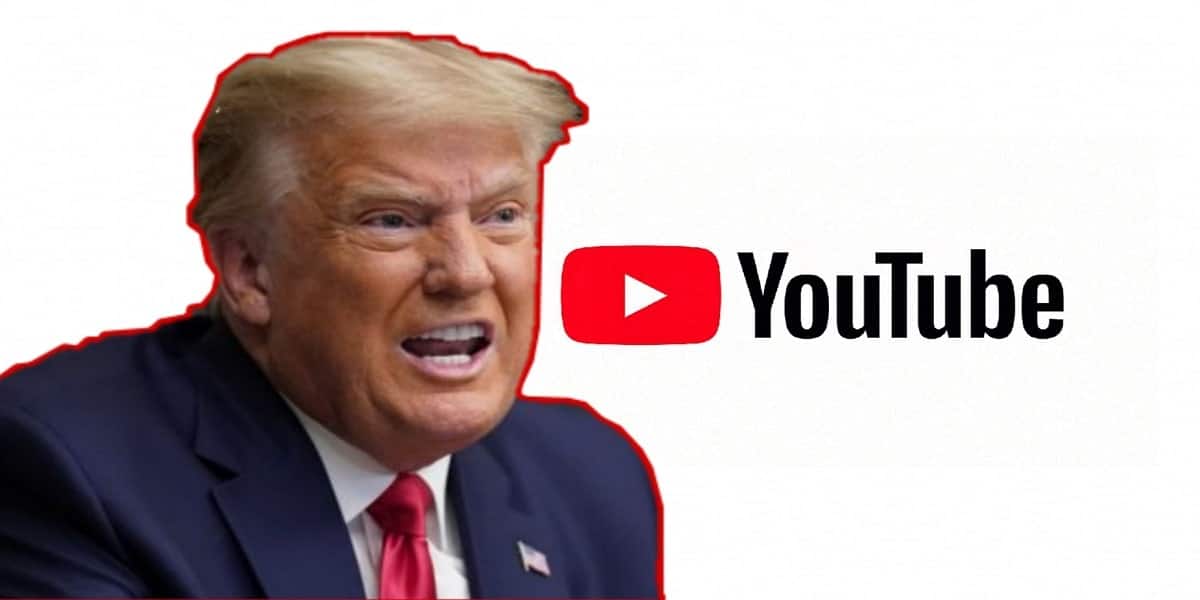 YouTube has suspended Donald Trump's private account activity. As was the case with Twitter, Facebook, and Instagram due to concerns about the potential for continued violence.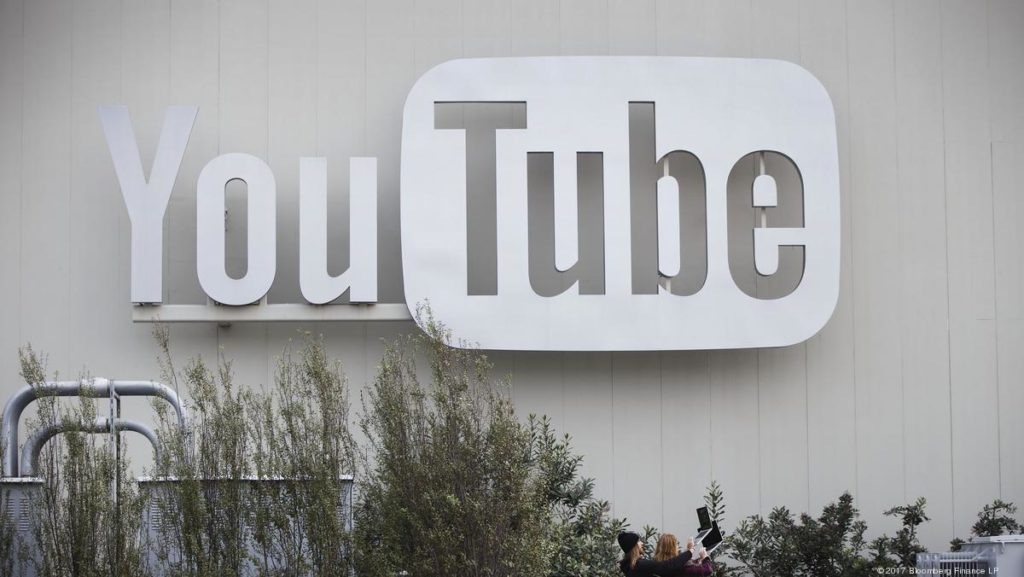 The company said in a tweet:
The last term of the 45th president of the United States, wanted it to leave behind an unforgettable footprint in the country's history.
As he made, through the recent riots in the Capitol, the occurrence of overwhelming chaos from Trump supporters. Which led to the storming of the most important sovereign buildings in Washington.
This forced the aforementioned major companies, to take strict decisions against the outgoing president's right to disable most of his social media accounts.
YouTube also stressed in a previous tweet, in response to the events that it will take strict measures, regarding uploading videos that violate the site's policy.
The company tweeted that each channel on the platform receives 3 violations in the same 90-day period, which the company will permanently remove. Note that it constantly implements its policies and sanctions. No matter who uploads it.
Today, Friday, the Foreign Ministry of Russia announced the inclusion of 500 Americans in …