Alessandra Galloni appointed as the first woman editor-in-chief for Reuters in 170 years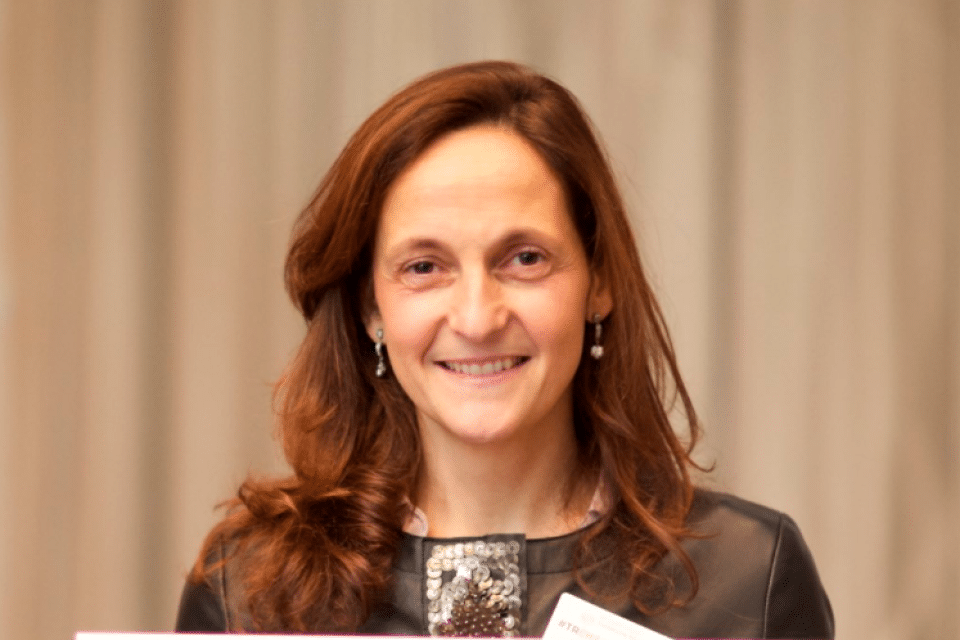 Alessandra Galloni, 47, has been appointed as the first woman to lead the editorial board for Reuters. This is for the first time in its 170-year history, which includes 2,500 journalists at 200 locations around the world.
This new experience comes after president Michael Friedenberg announced the retirement of Stephen Jay Adler (66 years old) at the end of the month. After a great ten years as a solid editor-in-chief.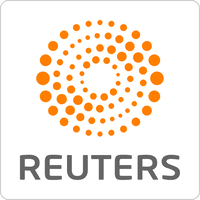 As a result, Alessandra will oversee, in the next phase, all editing functions for the newsroom for Reuters. She is considered a transformational and inspiring leader, with outstanding journalistic credentials and a compelling global perspective on the future of news. In addition to the Overseas Press Club Award and the UK Best Business Journalist Award.
She speaks four languages ​​and has extensive experience covering business and politics at Reuters, and formerly the Wall Street Journal. She took the helm at a time when the news agency faced a host of challenges. Some of them are common to all media.
Galloni told her colleagues that one of her crucial tasks would be to maintain a good relationship with Refinitiv, as it is the agency's biggest client. It accounted for just over half of the news agency's $ 628 million revenue last year.
On the transfer of the editorial mission to the current retired Reuters Editor in Chief Stephen Adler, he said in a tweet:
"Thrilled to be passing the baton to a brilliant editor and a great colleague! Reuters to name Alessandra Galloni as its next editor-in-chief"
Today, Friday, the Foreign Ministry of Russia announced the inclusion of 500 Americans in …