Home
POLITICS
Trump leaves the White House before Joe Biden's inauguration and promises to return at the head of the US in 2024
Trump leaves the White House before Joe Biden's inauguration and promises to return at the head of the US in 2024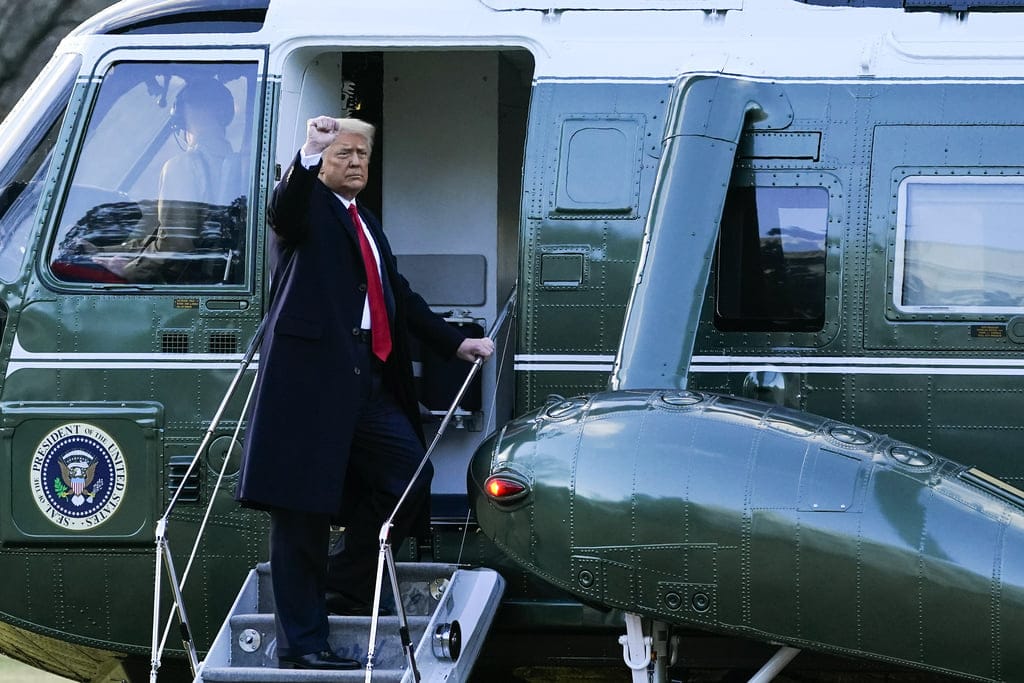 At the end of President Donald Trump's term in office today, January 20, 2021. The controversial politician in the history of the American presidential elections.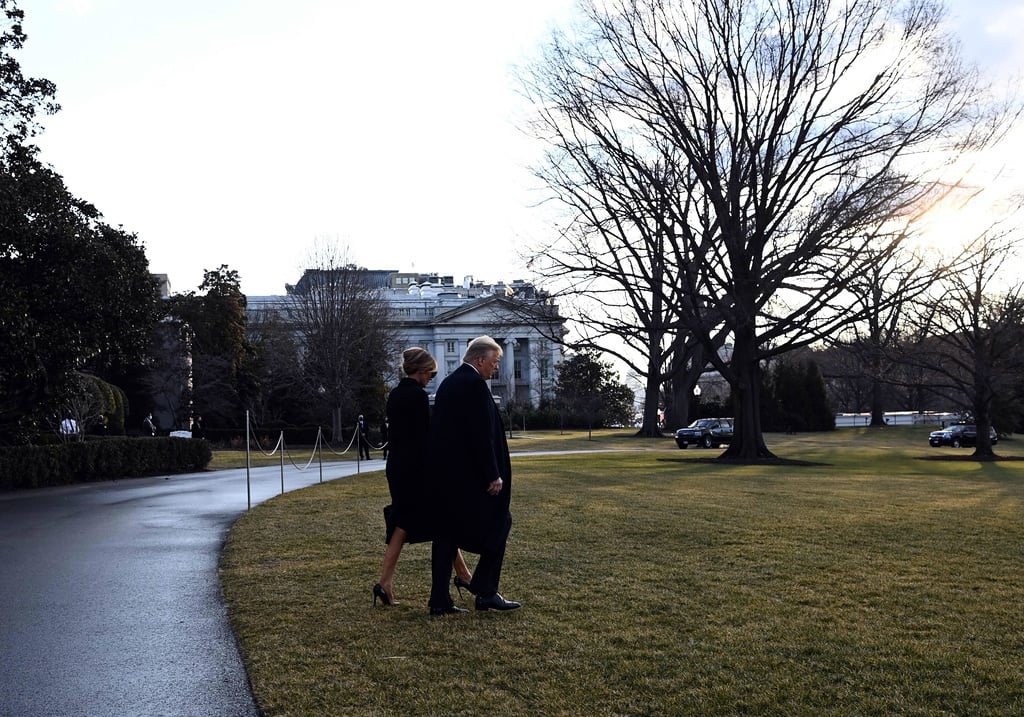 In the beginning, the outgoing president was not very easy to leave the government. After the acts of violence and vandalism that Congress witnessed by Trump's supporters.
In the last speech before leaving the presidency to Biden. Trump said: I will return to the political scene, and from there in one way or another."
What makes Trump insist on staying in his post despite the decision of the American people? A new coming back for the next US presidency in 2024 ?
President-elect Joe Biden was satisfied by commenting with a tweet:
"It's a new day in America"…
Biden's inauguration day 2021:
Tunisia qualified Tuesday night for the 2022 World Cup Qatar, at the expense of Mali, with…