Home
Mohamed Ali Ben Ammar
Mohamed Ali Ben Ammar
Mohamed Ali Ben Ammar (arabic: محمد علي بن عمار) is a Tunisian freelance journalist, blogger, founder, and editor-in-chief of the electronic magazine MABAPOST in its Arabic, French and English versions.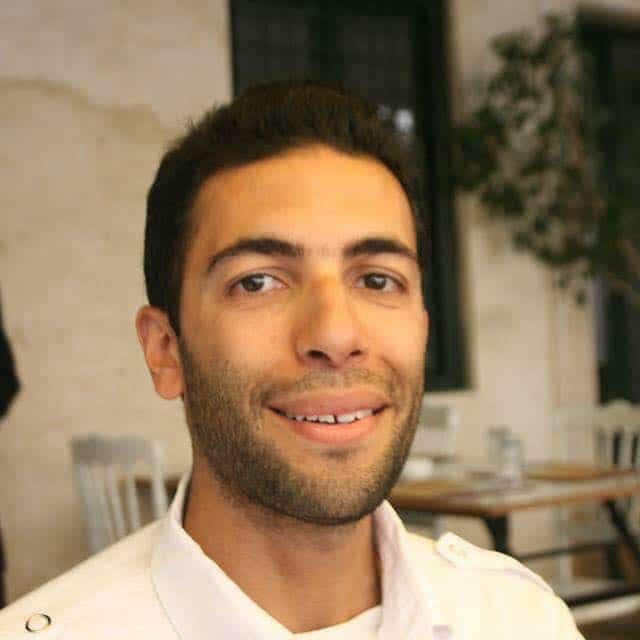 After two years, precisely, at the beginning of 2022, and after a good short experience. The French version was followed to reach more audiences.
He graduated from BBC Media Action's "Citizen Journalism Training Workshop" in 2016. And completed online training on the "introduction to digital journalism, offered by the company Meta Journalism Project and Reuters.
Mohamed Ali previously graduated in audiovisual as a TV presenter in 2007. And by dint of his first training in the audiovisual field. He has grown his passion in this field from time to time.
In 2008, he began his first writings and correspondence at a very young age. It was for the Lebanese online media "Jaridatak.com". It was about the Middle East and African affairs.
Mohamed Ali started filming certain events, which he was not used to before. By using poor-quality mobile technology.
His editorial writings were developed in 2018, during the Russia World Cup, through the "Your Zone" section of beIN Sports in the area of ​​his interests.
In addition to this, Ben Ammar has contributed with his general opinions to AlJazeera.net Blogs and other Arabic language online publications.
February 2020, nominated for the Wikimedia office elections in Tunisia.
Mohamed Ali Ben Ammar, founder of MABAPOST
M. Ali Ben Ammar founded and created the Arabic-language online news magazine, which officially started in January 2020. A few months later, he added the English version of MABAPOST english.
The athlete
In the world of sports, Mohamed has got many medals and one cup in running between marathons and trails since the year 2016.
Later 2017 joined the Running Club Tunis as a new member and achieved a new cup with them.